Student Guide
Are you a student working on a project about Mount Rainier National Park? Come along with us on a virtual trip through the park by clicking the pictures below!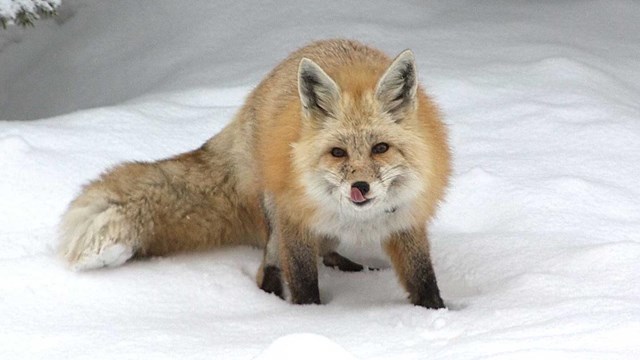 Animals
Discover the animals who call Mount Rainier home.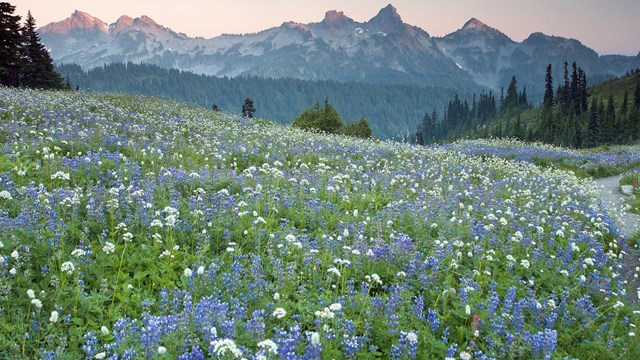 Plants and Life Zones
Explore the ecosystems and plants of Mount Rainier.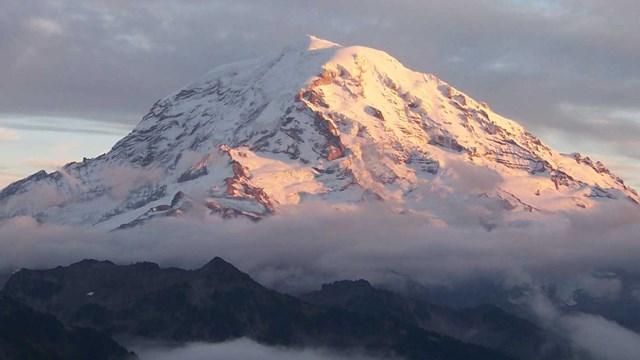 Mount Rainier is a Volcano
Mount Rainier is the tallest and one of the most active volcanoes in the Cascade mountain range.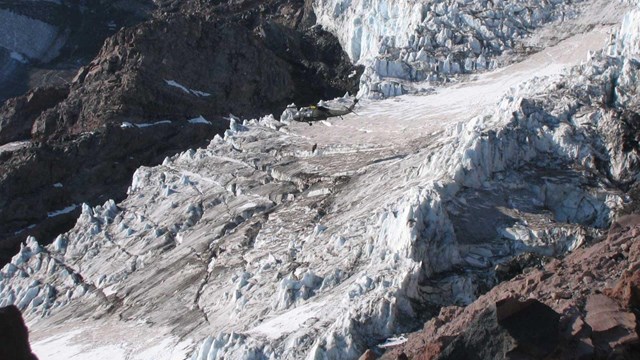 Glaciers
Check out the power of Mount Rainier's glaciers.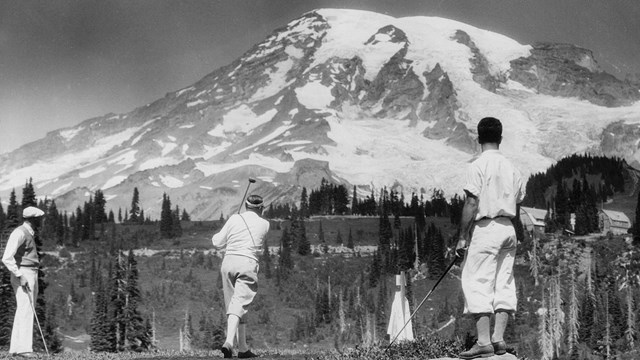 Mount Rainier History
Discover the mountain's past!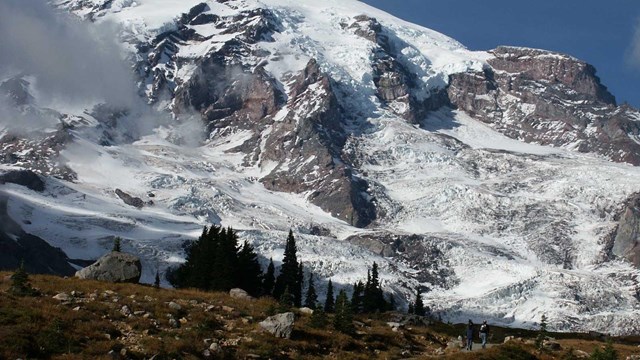 Fast Facts
How tall is Mount Rainier? When did it become a national park? Get those answers and more.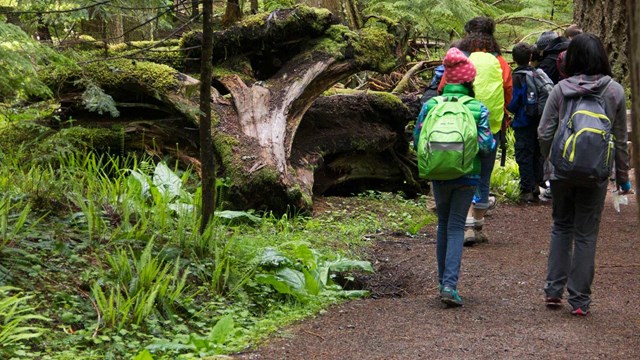 Maps, Adventures, Hikes, and more
Find park maps and fun adventures for when you visit.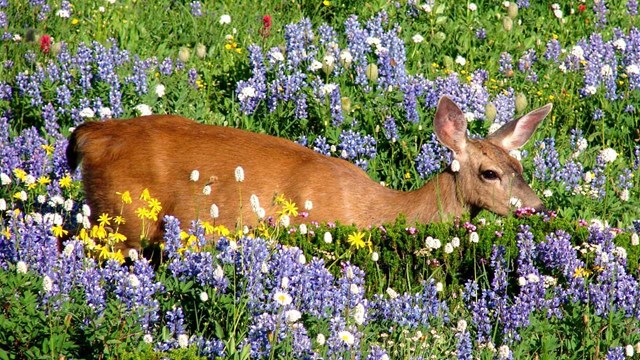 Photos, Videos, and Webcams
See photos, watch videos, and check out our webcams to see what the park is like right now.
For Older Students
What do you want to learn? Follow these links for more in-depth information.
Tell Your Teacher!
Formal education programs are available for school and youth groups. For more information, contact the park's Education Specialist at 360-569-6591 or by e-mail.
Last updated: May 5, 2020