Activities for Kids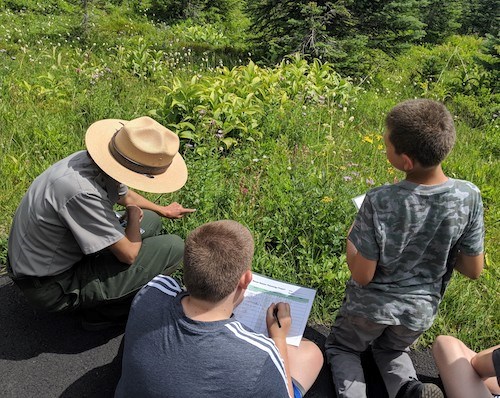 Are your kids learning from home? Bring Mount Rainier into your "classroom" with these fun, educational activities.

Click on the articles below to explore different educational activities. More activities will be added so make sure to check back!

Or, watch the video below to become a Junior Scientist!
Mount Rainier Educational Activities
Mount Rainier Junior Scientist
Visit our keyboard shortcuts docs for details
Duration:

3 minutes, 35 seconds
Join us to learn more about geologists, scientists who study rocks. We'll discover what rocks tell us about Mount Rainier by practicing observation skills and explore signs of volcanic eruptions with a song!
Last updated: May 13, 2020