Hiking and Biking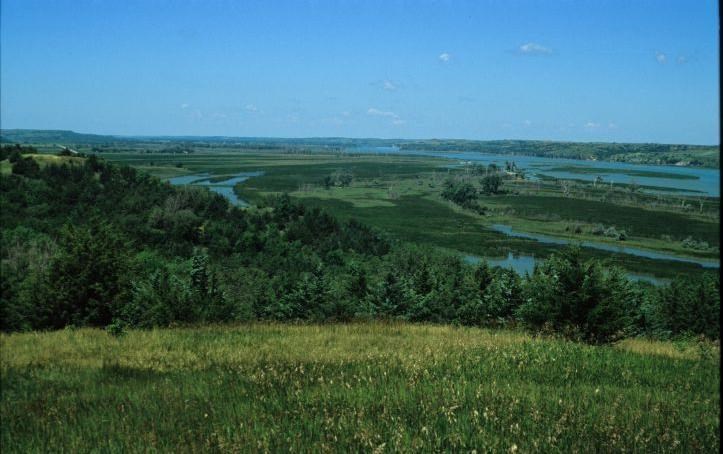 Missouri National Recreational River works in partnership with a variety of agencies and organizations at the federal, state and local levels that offer a multitude of hiking and biking possibilities. Check out the information and links below to discover where you can go to experience the river corridor on foot and on bike.

Yankton Trails
The city of Yankton, South Dakota has over 40 miles of trails that offer a variety of opportunities to explore the riverfront and the city by foot and by bike.
Gavins Point Dam area - US Army Corps of Engineers
A variety of hiking experiences are offered at this site which straddles the Lewis and Clark Lake area and the beginning of the 59 mile reach of the Missouri National Recreational River.
Clay County Park
Located west of Vermillion, South Dakota, this park sits along the banks of Missouri National Recreational River's 59 mile reach. The park has four miles of hiking and biking trails including one stretch leading to a lookout area over the scenic Missouri River.
Ponca State Park
Thousands of Nebraskans and South Dakotans alike hit the trails at this popular state park right along the shores of the Missouri National Recreational River every year.
Niobrara State Park
Close to the confluence of the Missouri and Niobrara Rivers, this Nebraska State Park has 14 miles of hiking and mountain biking trails along with a 160 acre area for horseback riding.
Last updated: October 3, 2019