Places To Go
On top of the the world's longest known cave system, Mammoth Cave National Park spans over 50,000 acres of rolling hills and lush valleys. Immerse yourself in the park's history and learn about the people who've called this place home.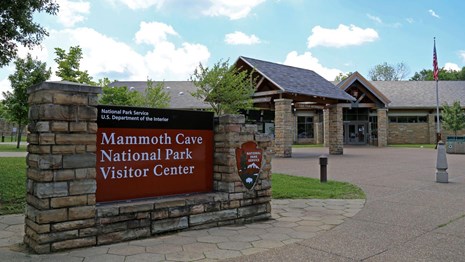 Visitor Center
Tour tickets, museum exhibits, trip planning information, restrooms, gifts -- the Visitor Center serves many of your needs and more!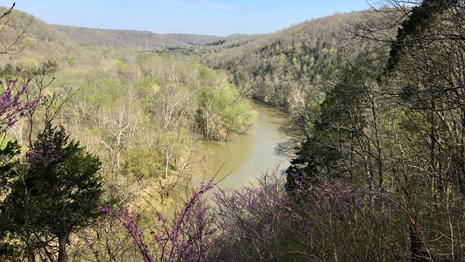 Overlooks
Discover viewpoints in the park.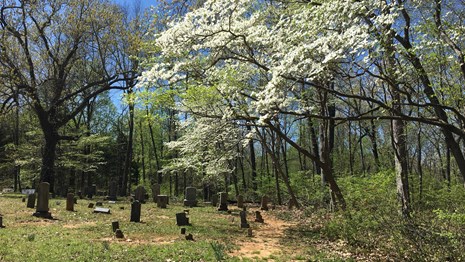 Visit a Historic Church or Cemetery
Discover the history of the communities that once existed in the park.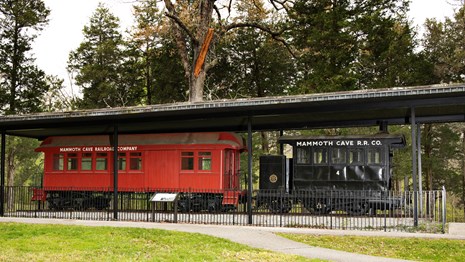 Mammoth Cave Railroad
See how early visitors to Mammoth Cave traveled to the area.


Last updated: October 4, 2020