Historic Churches and Cemeteries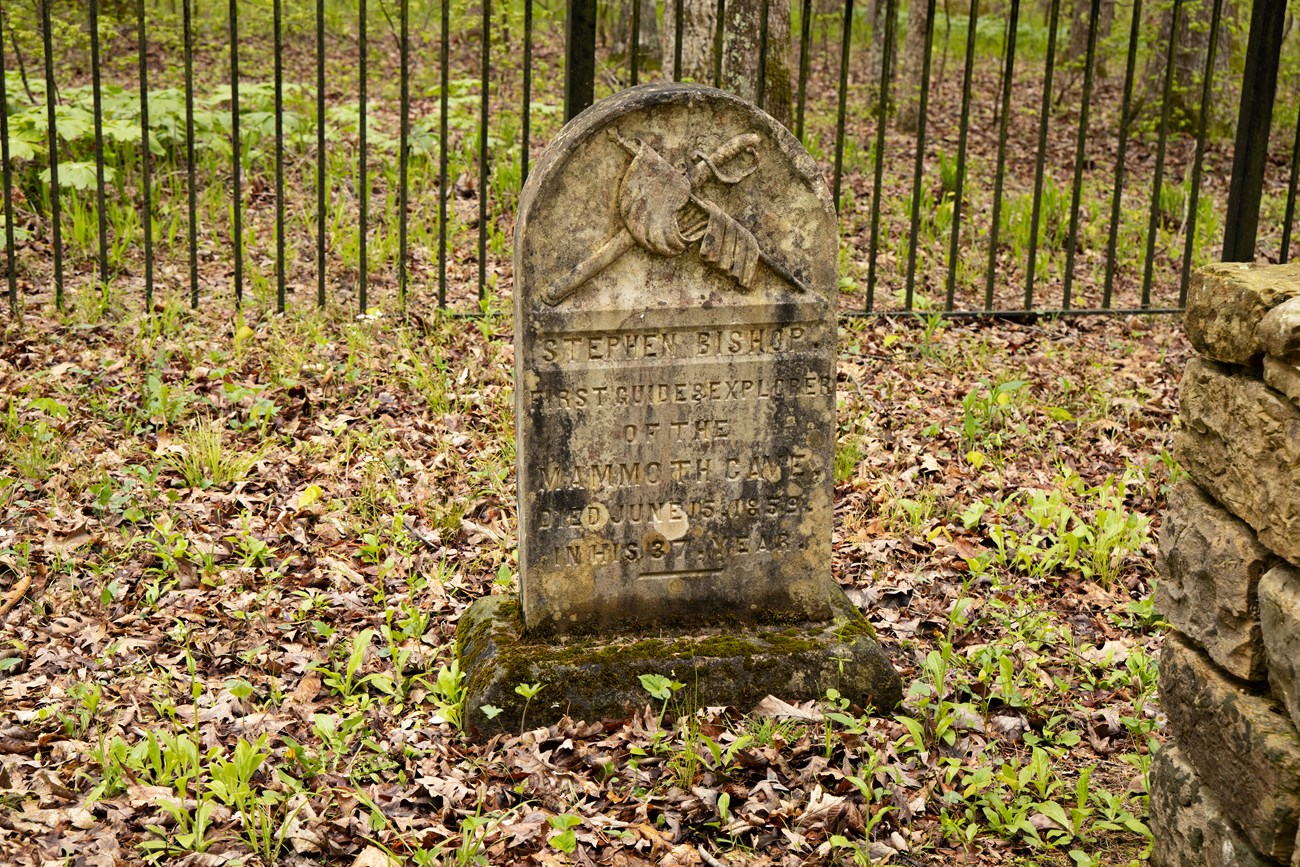 Before becoming a national park in 1941, the land that makes up Mammoth Cave National Park was home to nearly 600 families spread out between around 30 rural communities. Today, the memories of these communities can be seen throughout the park in the historic churches and cemeteries that remain.
Historic Cemetery Database
Many of the cemeteries and graves in the park have been cataloged into a searchable map-based database. Please use caution if trying to travel to these sites. Many of the sites are found in backcountry areas away from roads and trails. Always practice Leave No Trace principals and do your part to help protect these historic resources.
Last updated: July 4, 2020