Hiking
Explore Mammoth Cave National Park's hiking trails. Check out some of our favorite hikes below!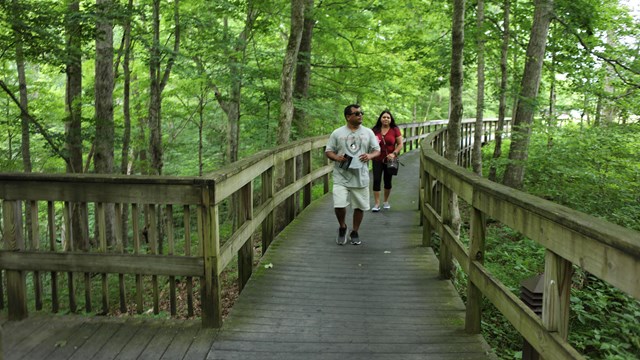 Visitor Center Area & South Side Trails
See a spring, hike through the forest, or take in the views along the river.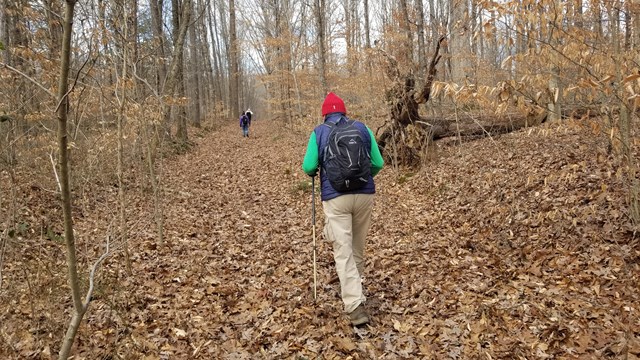 Backcountry Trails
Explore over 60 miles of trails on the north side of the park.
Last updated: July 18, 2020