Working Woodlands Workshops
About Working Woodlands Workshops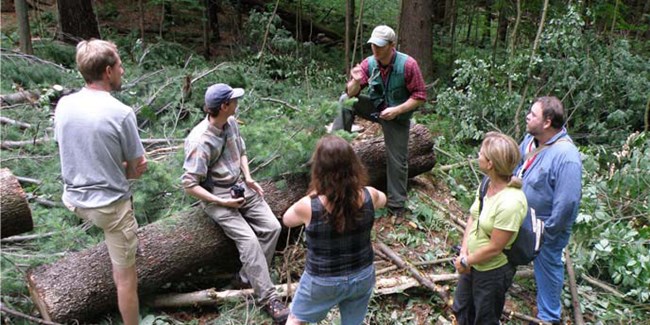 Working Woodlands workshops are designed to connect nature enthusiasts and land-owners with natural resource professionals, to provide them with the skills and knowledge to promote land stewardship. These workshops are held both virtually and in-person throughout the year. Explore a wide range of topics, including but not limited to wildlife tracking, tree identification, creating wildlife habitat, invasive plant management, sustainable forestry, and much more. After attending a workshop, you can expect to come away with knowledge about land stewardship and the skills to take it home and practice in your own backyard. Workshops are co-sponsored by Vermont Woodlands Association, Vermont Coverts: Woodlands for Wildlife, and Billings Farm and Museum.
►

View workshops on the park's

YouTube Channel. Subjects include:
Common Tree Pests, Bat Conservation, Successional Forests, Climate Change, Women Land Stewardship, Forest Birds, Vernal Pools, Wildlife Tracking, Composting.

►Check back for future workshop offerings. For general questions about the program, email us.
2023 Working Woodlands Workshops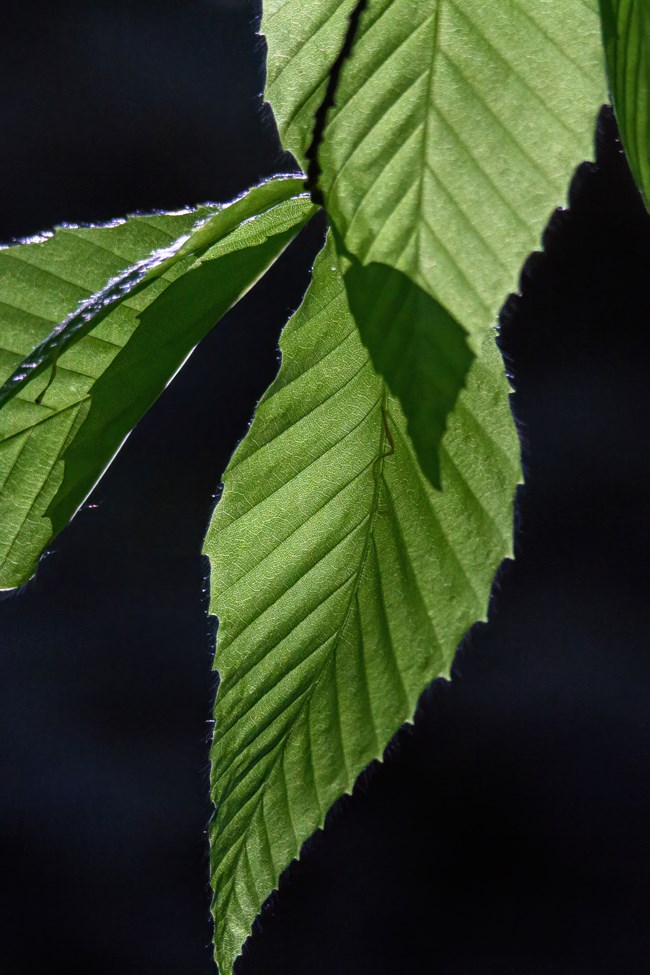 Beech Management Hike
Friday, July 7, 2023
10am-12pm
Location: Prosper Road parking lot at Marsh-Billings-Rockefeller National Historical Park.
Click here to register.
American beech is a native tree that is being plagued by beech bark disease, an infection caused by an invasive fungus. When beech trees get sick their response is to send up sprouts from their roots so that if the parent tree dies it will be replaced by many saplings. This adaptation means that when a forest of beech trees becomes sick, dense thickets of beech sapling will spring up only to inevitably face the same demise. These thickets can be so dense that they stunt the regeneration of other native tree species, limiting biodiversity and creating a monoculture of one tree. This summer the park will work to solve this problem by suppressing the beech regeneration using a variety of methods. In this workshop we will hike to the sites where beech is being treated to see the management in action. We will learn from the park's Natural Resource Lead, Steven Mortillo, about the impacts beech trees have on the ecosystem and the different techniques the park uses to manage this tree and restore biodiversity.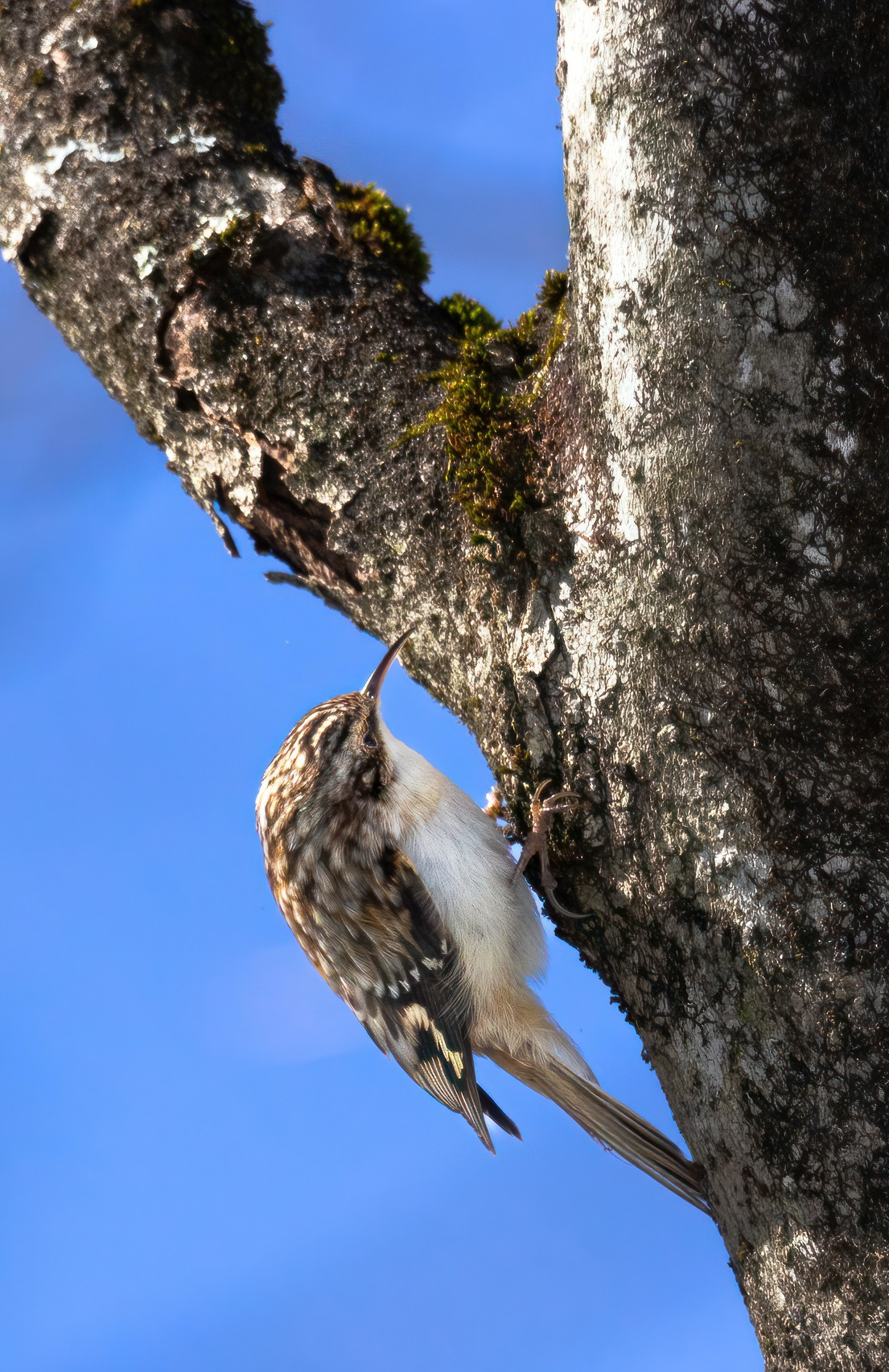 Birding Basics Hike
Saturday, July 15, 2023
8:00am-10:30am
Location: Prosper Road parking lot at Marsh-Billings-Rockefeller National Historical Park.
Click here to register.
Join the park's Natural Resource Team on an early morning birding adventure! Bird watching is a wonderful, engaging way to connect with nature. On this hike we will go over the basics of birding and how to identify birds using songs and calls, habitat and behavior. From birding beginners to the dedicated ornithologist- this hike is open to all levels of bird lovers! We will begin our hike at the Prosper Road parking lot and visit different woodlands, grasslands and the Pogue to experience the full range of bird habitat that the park provides. We will provide binoculars and bring spotting scopes for any who need them.
Parking for this hike is located at the Prosper Road parking lot. If coming from Woodstock Village, drive past the Billings Farm & Museum on VT-12 and continue for 3.3 miles. Turn left on Prosper Rd, and drive 0.7 miles. The parking lot will be on your left.
Click here
for driving directions on Google Maps.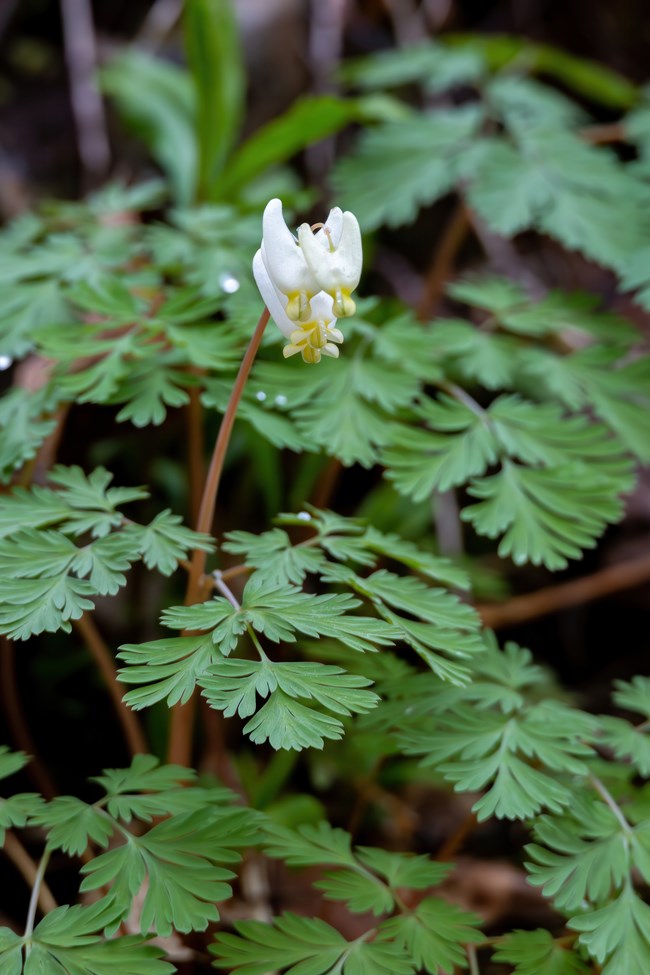 Getting to Know the Woods: Peer to Peer Discussion Program
Thursday, August 3, 2023
4:00pm-6:00pm
Location: Outside the Forest Center at Marsh-Billings-Rockefeller National Historical Park
Click here to register.
For women new to land ownership and those with lots of experience, getting to know your land can sometimes feel like a daunting task. Join us for a peer-to-peer discussion and hike about the various ways to foster a better understanding of your land. While professional, digital, and organizational resources abound (and we'll share some helpful ones), some of our best learning may come from peers and neighbors. We will discuss how we understand our land, the place-based characteristics that delight and surprise you, and how you have learned from your experiences.
This event is hosted in partnership with the Vermont Women Owning Woodlands Network, a collaborative women-centered community that shares information, resources and support for those who care about and steward Vermont's forests. Facilitators include Andrea Shortsleeve, wildlife biologist at Vermont Fish & Wildlife; Kate Forrer, forester and executive director of the Vermont Woodlands Association; and Joanne Garton, urban forester in the Vermont Urban & Community Forestry Program.
Parking for this hike is located at the Billings Farm & Museum parking lot. If using a GPS, enter "69 Old River Rd, Woodstock, VT 05049". After parking, walk towards the Billings Farm & Museum Visitor Center and take the concrete path to the right of the Visitor Center. Cross the street using the crosswalk, and take the right fork to walk 1/8 mile to the Forest Center.
Last updated: July 8, 2023