Things To Do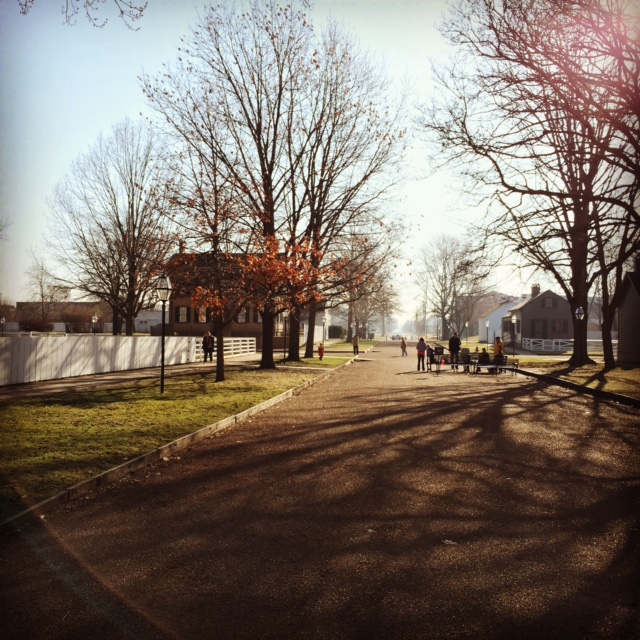 You should plan on 1½ to 2 hours for a comprehensive visit.
The only access to the Lincoln Home is with a free ticket for a specific tour time. Free tickets and Site orientation are provided at the Visitor Center Information Desk.
Lincoln Home offers visitors free films highlighting Abraham Lincoln and the home he lived in for 17 years. Abraham Lincoln: A Journey to Greatness, plays on the hour and half-hour. A virtual tour of the house plays on the quarter after the hour and the quarter before. Each film runs between 20-25 minutes.

Explore the Neighborhood
Several exhibits are located within the historic Lincoln-era neighborhood, including the "What a Pleasant Home Abe Lincoln Has," exhibit in the Dean House, which focuses on the Lincoln family's life in Springfield, and the "If These Walls Could Talk," exhibit in the Arnold House, which focuses on historic preservation. Stroll through the four-block historic area to see the houses of the Lincoln neighborhood, and the many wayside exhibits.
Even after hours you can still tour the Lincoln neighborhood by dialing into the Lincoln's 1860 Neighborhood Cell Phone Audio Tour. The phone numbers to call are posted on signs throughout the neighborhood. To get started, just dial 217-213-3003, follow the prompts, and listen to the stories of those who called Abraham Lincoln a neighbor and friend.

Participate in a Living History Demonstration

Look at the event calendar to discover what 'Living History' demonstrations will be happening this summer. From guided neighborhood walks, to toy demonstrations and reenacted Lincoln speeches, the fun never stops!


Last updated: April 15, 2017