Photography

Capturing the Beauty of the Desert
The spectacular rugged scenery surrounding Lake Mead and Lake Mohave are perfect for scenic photography. The best times to shoot photos are in the early morning hours when the warm light of the sun is just peaking over the mountians or at dusk, when shadows and contrasts are most pronounced. The winter skies, spring flowers, summer recreation and fall clarity are all prime photographic opportunities.
Drones
Please leave your drones at home. The launching, landing or operating of a drone from or on lands and waters administered by the National Park Service within the boundaries of Lake Mead National Recreation Area is currently prohibited.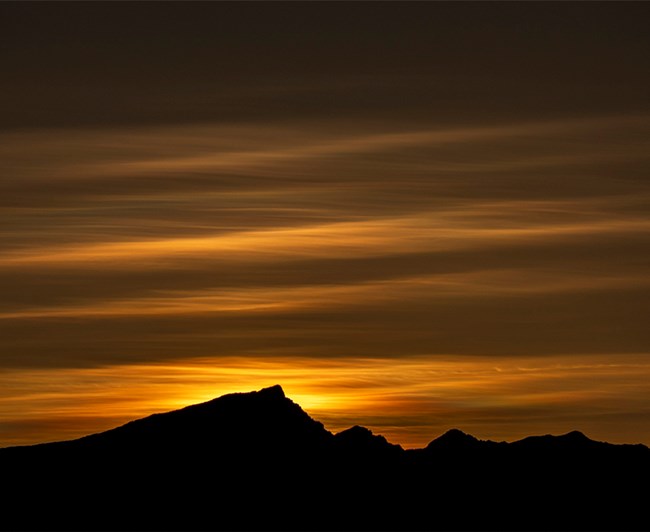 Sunrise and Sunset
Watching the day start from the shores of Lake Mead and Lake Mohave often means a picturesque opportunity to see vibrant hued skies and wide-open landscapes reflected in the calm water. Northshore and Lakeshore drive run along the western shore of Lake Mead and have many overlooks and pullouts that provide panoramic views of the sunrise across the water to the east.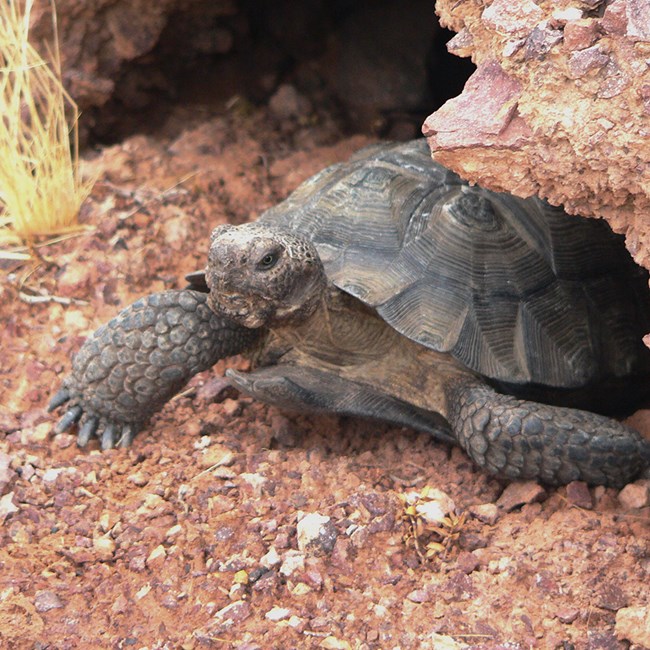 Wildlife
The park is full of desert wildlife, including the
desert tortoise
,
desert bighorn sheep
and a plethora of
reptiles
and
birds
. Never approach or pursue wildlife to take their picture. Wild animals can become aggressive without warning, carry infectious diseases and may be killed if they attack someone. Zoom lenses with focal length up to 300 or 400 offer a great combination of portability and reach. Look to the sky from November to February for a chance to capture migrating
American bald eagles
.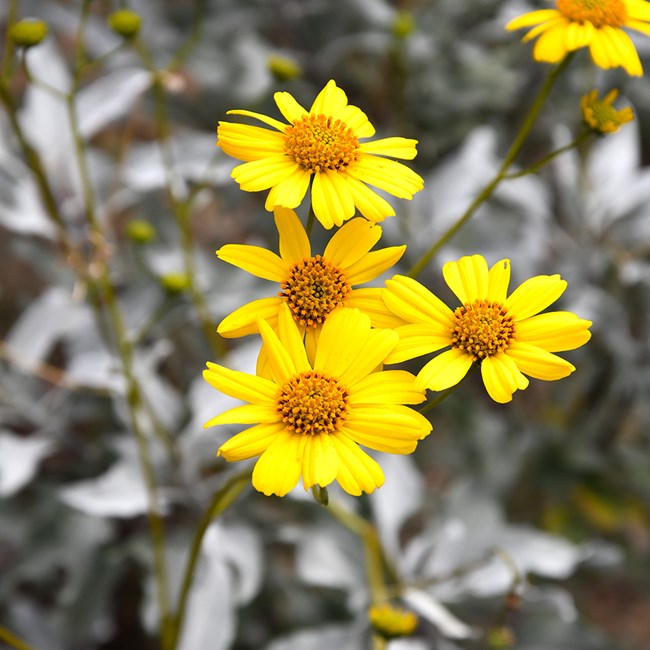 Wildflowers
Wildflower season typically begins in late February to early March in the southern end of the park. The first blooms can be found in the Katherine Landing area. The blooms then move north with the majority of blooms fading away by the end of April. Blooms only last a few short weeks in each area and vary widely depending on the rainfall each year.
Flowering plants
in the park span all colors of the rainbow.
Protect Your Equipment
During hot summer months in the Mojave Desert cars and trunks can get too hot for sensetive photographic equipment to be stored for very long. As little as 120F (48C) degrees can damage equipment, and a car sitting in direct sunlight on an 80F (26C)-degree day can reach over 120F (48C) degrees in an hour.
Last updated: September 25, 2023