Biking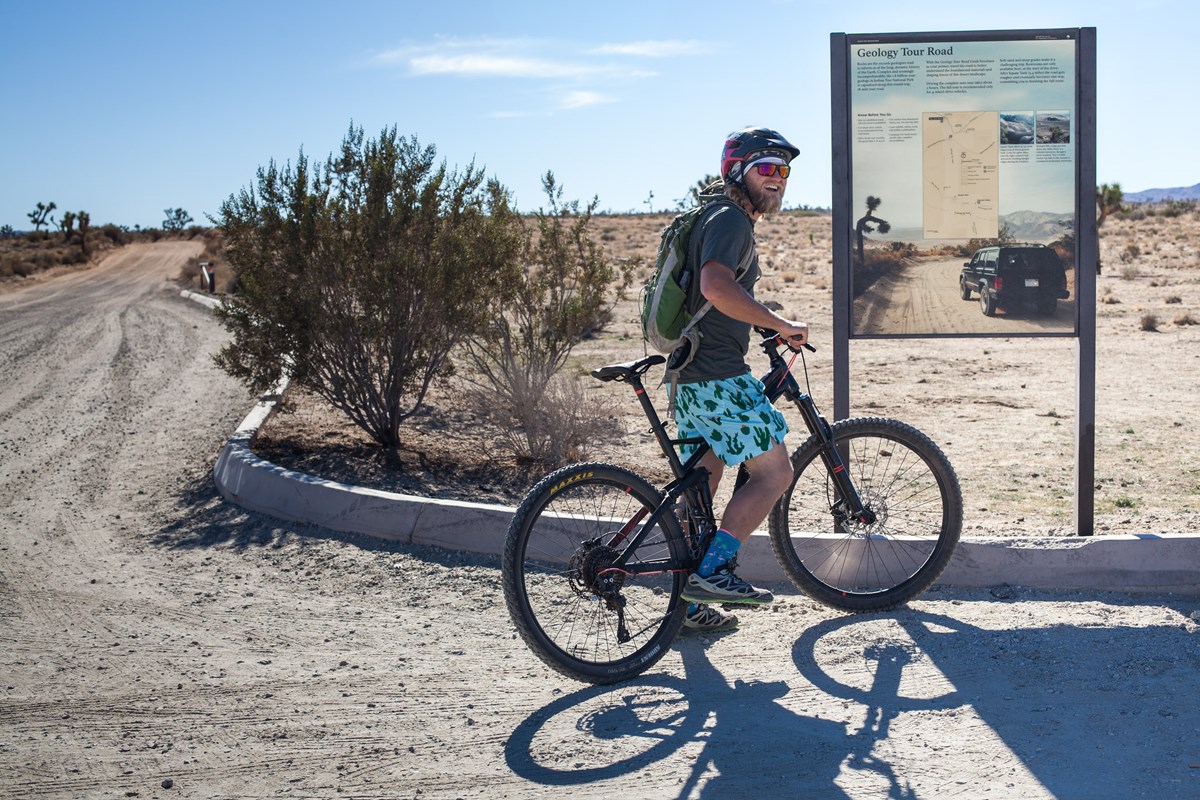 Bike riding in the park is restricted to roads open to vehicles. The park's
backcountry roads
offer opportunities to explore many areas.
Biking Safety
Carry plenty of water, at least one gallon per person per day—two for extended or uphill trips.
Wear a helmet. If you take a spill your brain will thank you.
Ride with caution: Park roads are narrow with sandy shoulders, bumps, and potholes.
Watch for RVs and trucks with extended side-view mirrors.
Wear reflective clothing after dark.


Last updated: May 9, 2019