Basic Information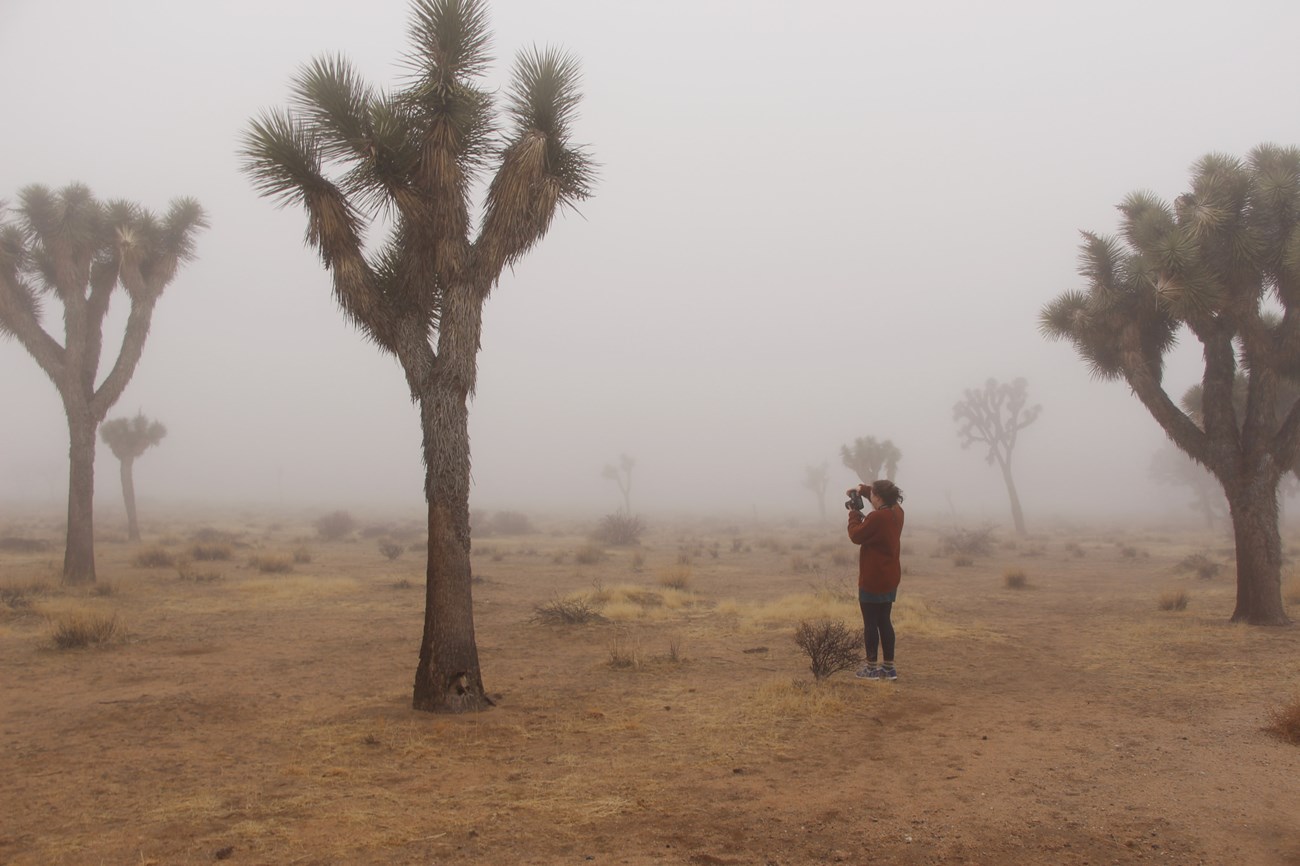 Welcome to Joshua Tree!
Joshua Tree National Park is open year-round. There are few facilities within the park's approximately 800,000 acres, making Joshua Tree a true desert wilderness just a few hours outside Los Angeles, San Diego, Las Vegas, and Phoenix. About 2.8 million visitors come to the park each year to enjoy activities such as hiking, camping, photography, rock climbing, and simply enjoying the serene desert scenery. The busy season in Joshua Tree runs from October through May.

Desert weather can change swiftly and dramatically. Knowing the forecast is an important part of preparing for your Joshua Tree visit. The National Weather Service forecast for Joshua Tree National Park is a good starting point. Note that this forecast zone covers a vast area with elevations ranging from 536 feet (163 m) in the park's extreme southeast corner to 5,814 feet (1,773 m) atop Quail Mountain. Conditions may vary greatly depending on your exact location within the park. Remember, your safety is your responsibility.
Curious about the current conditions in the park? Take a look at the air quality webcam on Belle Mountain, where you will also find recent weather and ozone measurements taken at Black Rock.
Be Prepared
Though beautiful, the desert environment can be harsh and unforgiving. Preparedness is critical for your safety.
There is no cell service throughout the park.
Always keep an ample supply of water with you while traveling through the park, whether driving or hiking. We recommend a minimum of one gallon of water per person, per day; hikers and cyclists should carry two gallons per person, per day.
Avoid strenuous activity during times of extreme heat.
Protect yourself from the sun by wearing sunscreen, sunglasses, and a hat.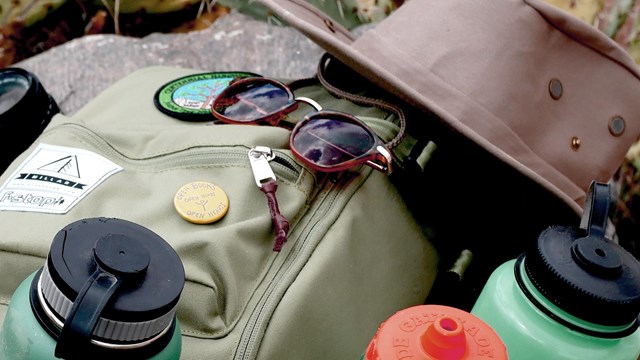 Safety
A safe visit is a fun visit. Extremely hot in the summer. Surprisingly chilly in the winter. Prickly plants. Venomous animals.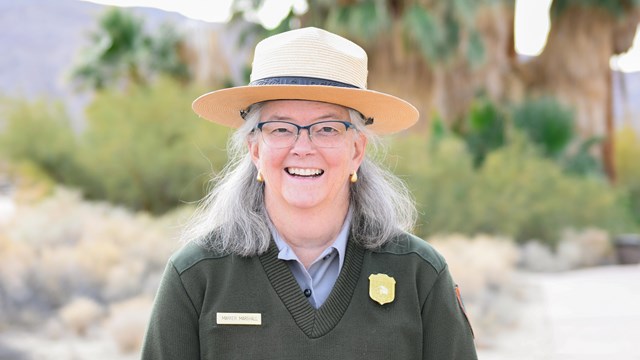 Frequently Asked Questions
Find out the answers to the most commonly asked questions about visiting the park.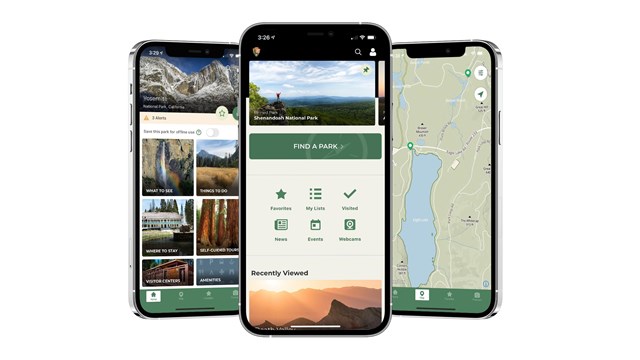 National Park App
Download the NPS App! Install the app and save Joshua Tree for offline use prior to arrival so you can use it without cell coverage.
Last updated: July 12, 2023