Alerts & Conditions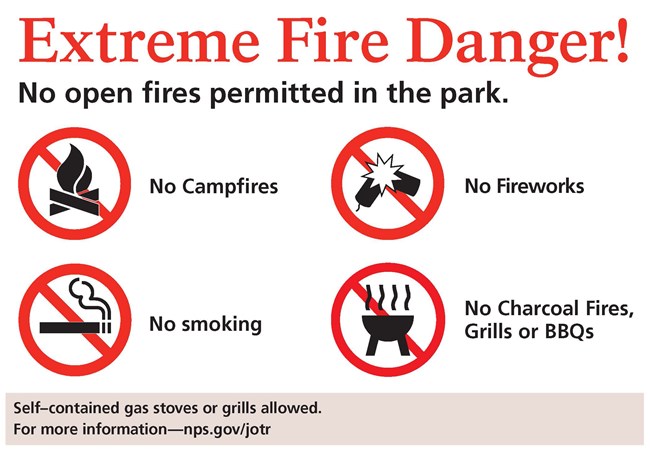 Fire Ban and Restrictions
There are currently fire restrictions in place until October 1st or park leadership determines that fire danger levels have subsided.

Campfires including wood burning and charcoal fires, and charcoal barbeques are prohibited. The use of liquid petroleum or LPG-fueled devices that can be turned on and off, such as stoves and lanterns are allowed if used in an area that is barren or cleared of all flammable materials within 3 feet of the device.
Smoking within 10 feet of vegetation is prohibited.
The use of generators is restricted to only units with approved spark arrestors used at least three feet or more on all sides from flammable materials such as grass.
Fireworks, explosives, and any other incendiary devices are always prohibited on public lands.
Learn more about fires and fire safety in the desert at our
Fire Safety, History, and Regime page
.
Loading weather forecast...
Air Quality
During the summer when temperatures soar, air quality may be poor. Please use caution and check our
Live Weather & Air Quality Data page
. During the fall and winter months, air quality is generally good.
Average Weather
Days are typically clear with less than 25% humidity. Temperatures are most comfortable in the spring and fall, with an average highs around 85°F (29°C) and average lows around 50°F (10°C) respectively. Winter brings cooler days, around 60°F (15°C), and freezing nights. It occasionally snows at higher elevations. Summers are hot, over 100°F (38°C) during the day and not cooling much below 75°F (24°C) at night.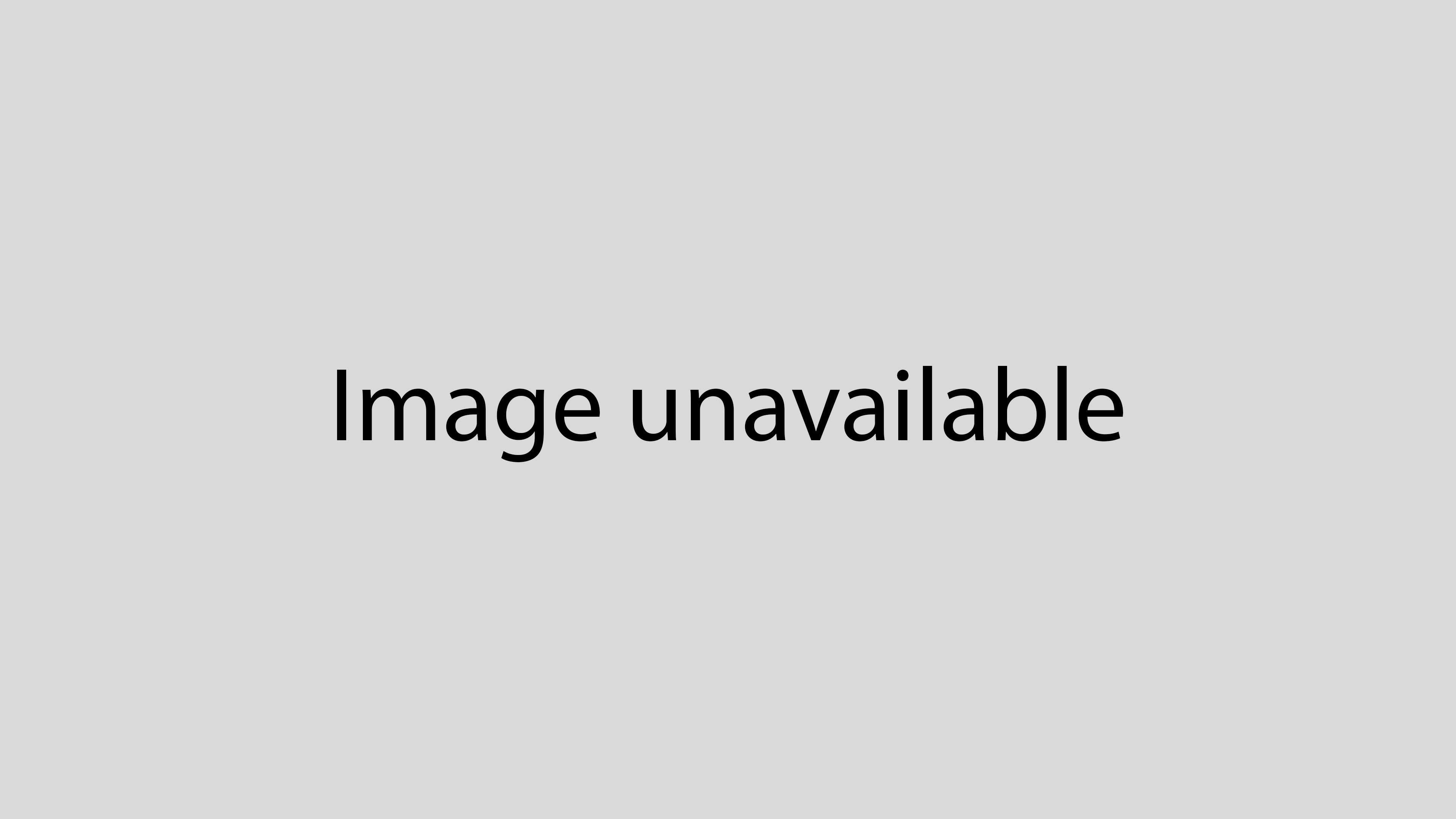 Webcam
Check out what it looks like atop Belle Mountain right now.
View Webcam
Last updated: August 30, 2023