News Release
Park rangers announce new virtual museum exhibit: The People of the Desert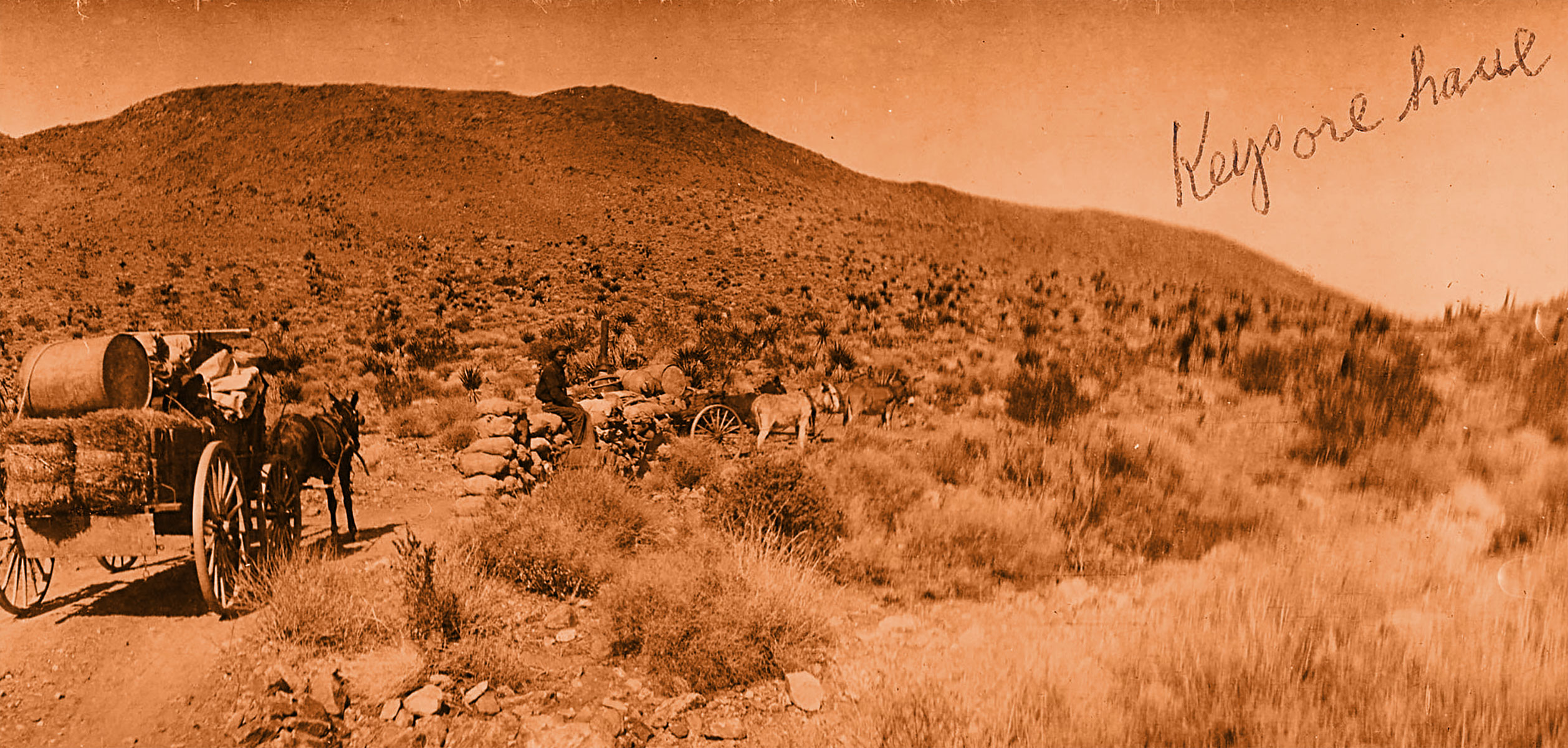 News Release Date:
September 1, 2023
Contact: Jennifer Albrinck, 760-367-5520
Joshua Tree National Park leadership is excited to announce the launch of the new virtual museum exhibit, "People of the Desert: Joshua Tree National Park Exhibit." Developed by park staff and the National Park Service Museum Management Program, the virtual exhibit features over 200 objects, archival items, and historic photographs from the park museum collection.
The "People of the Desert: Joshua Tree National Park Exhibit" invites visitors to explore stories within the park's museum collections, from the wide variety of life found in the desert environment, to the colorful characters who were drawn to the area's opportunities and sense of independence.  Objects on exhibit reveal the park's rich cultural history, including native communities who thrived here for millennia before cattlemen, miners, and homesteaders first arrived in the late 19th century.  It also includes a Teaching with Museum Collections lesson plan focusing on the history of desert conservation that teaches students how to draw a scene of the Mojave Desert within Joshua Tree National Park. The exhibit can be accessed at https://www.nps.gov/subjects/peopleofthedesertexhibit/index.htm via the park website and through the NPS Museum Management Program website at https://www.nps.gov/museum/index.html.
Last updated: September 1, 2023