News Release
Automobile Break-ins in Joshua Tree National Park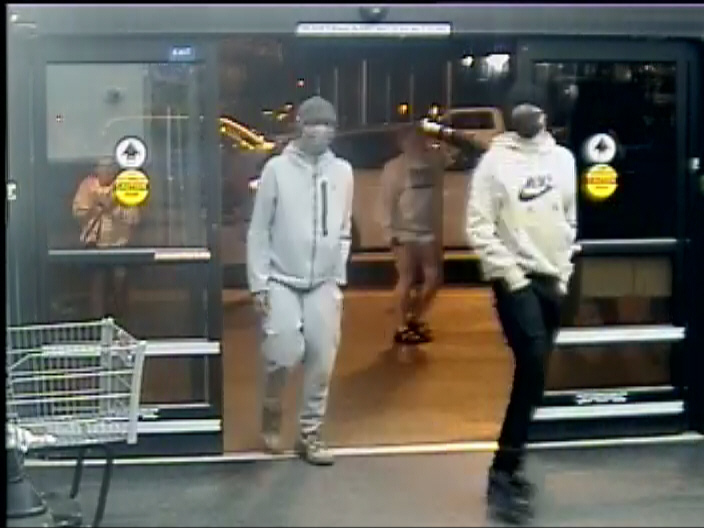 News Release Date:
April 17, 2023
Contact: Hannah Schwalbe, 360-760-5555
Park rangers are investigating a theft from multiple vehicles in Joshua Tree National Park. On March 8, 2023, at approximately 5 pm, park rangers were dispatched to Hemingway Parking Lot for a report of theft from automobiles. Further investigation revealed two suspects had used stolen credit cards at a Walmart in Palm Desert, California. It is believed that the used stolen credit cards were taken from the vehicles that had been broken into at Hemingway Parking Lot on March 8. Rangers obtained security camera footage of the suspects leaving the Walmart. 
If you have information that could aid this investigation, especially if you were in Joshua Tree National Park on March 8, 2023, please submit a tip. Those who submit a tip may do so anonymously.
Call or text the National Park Tip Line: 888-653-0009
Submit online: go.nps.gov/SubmitATip
Or email at: nps_isb@nps.gov
Last updated: April 17, 2023