Joshua Tree National Park Announces Night Sky Festival 2016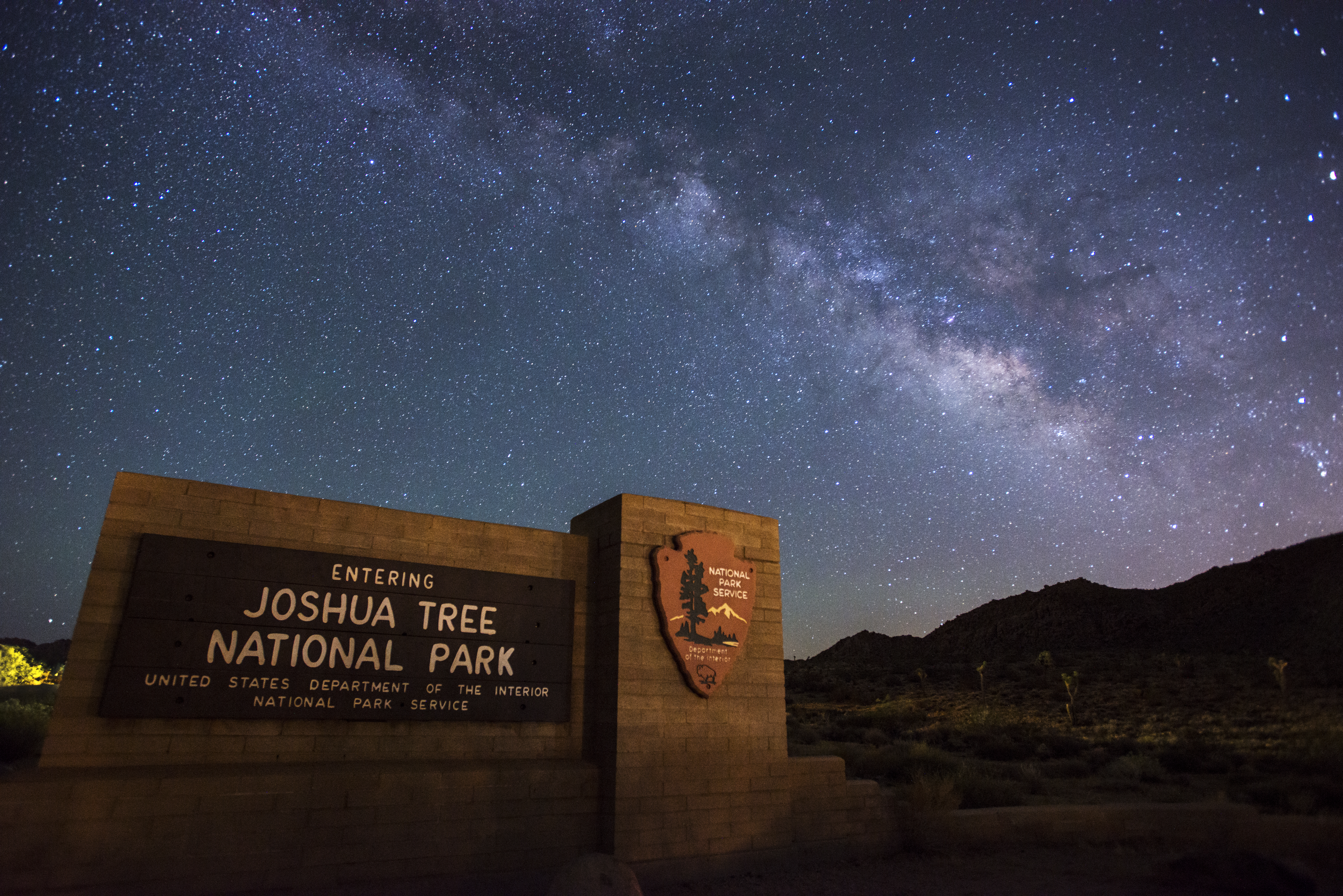 News Release Date:
October 18, 2016
Contact: George Land, 760-367-5507
JOSHUA TREE NATIONAL PARK, Twentynine Palms, California
– The Park will host its second annual Night Sky Festival beginning Friday, October 28 and running through Sunday, October 30. This year, events will be staged at multiple locations, in and around the park. A variety of activities will be offered to include, wildlife programs, nature walks, night-sky viewing and a host of other interesting and educational offerings.
In addition, the festival has assembled scientists, engineers and other experts in astronomy with an assortment of backgrounds and experience who will facilitate lectures and stimulating discussions on related topics. A sign language interpreter will be on hand for the hearing impaired.
Last updated: October 18, 2016