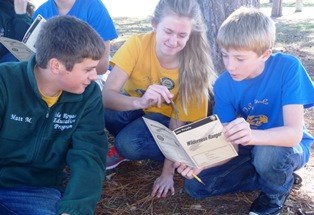 Planning a trip for kids of all ages to isolated Isle Royale National Park can be intimidating. What is there to do? What could be interesting?

Isle Royale is a great place to bring your family for the day or overnight. Hike, camp, fish, boat, join a ranger program, take a boat tour, visit old lighthouses and science research stations, or paddle the quiet water of Tobin Harbor.

Below are specific kid-centered activities.