Fishing
Fishing at Isle Royale
Isle Royale National Park is an angler's paradise. Whether you are fishing Lake Superior or the inland lakes, by boat, canoe, kayak, or foot, there is exciting sport fishing to be found. Through the management of fish and aquatic environments, the park works to preserve and restore native fisheries and their habitats, and provide recreational fishing opportunities for the enjoyment of park visitors.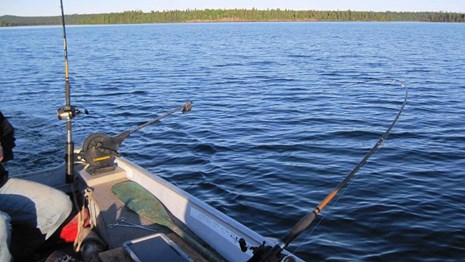 Fishing Regulations
Learn the fishing rules for Isle Royale waters.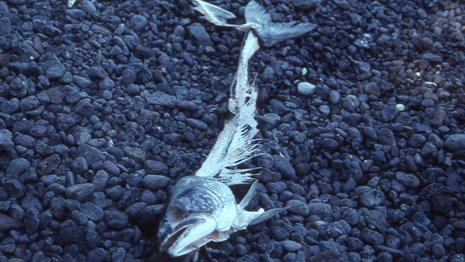 Disposal of Fish Remains
How and where to properly clean your fish for consumption.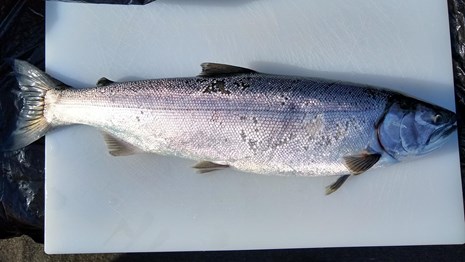 Transport and Consumption of Fish
Transport your daily limit and know the fish consumption advisories.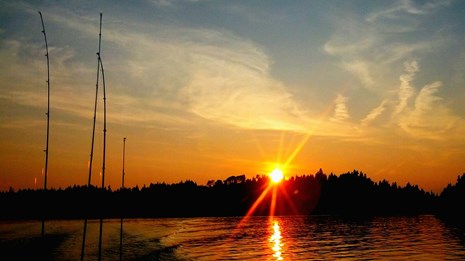 Fishing Conservation
Protect the health of Isle Royale's fishery.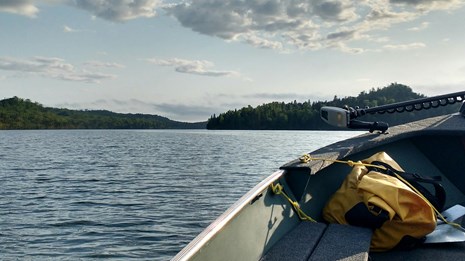 Boating
Tour the island's many coves, bays, channels, and reefs by boat.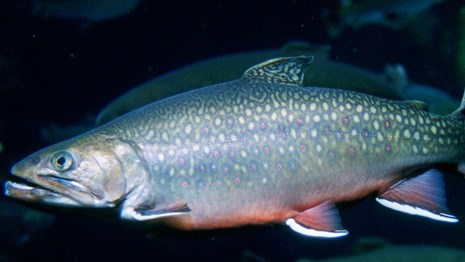 Coaster Brook Trout Regulations
Catch and release only in all park waters for this once-common fish.
Last updated: November 17, 2020