Boating
Isle Royale Boating During COVID-19
Following guidance from the White House, Centers for Disease Control and Prevention (CDC), the Michigan Safe Start plan, and local public health authorities, Isle Royale is increasing recreational access to the park.
Boaters must obtain an overnight permit in advance from the Houghton Visitor Center at 906-482-0984.
Please pay entrance fees in advance at www.pay.gov.
When recreating, follow state and local area health orders, practice Leave No Trace principles, avoid crowding, and avoid high-risk outdoor activities. The CDC has offered guidance to help people recreating in parks to prevent the spread of infectious diseases.
Please check out the park's COVID-19 Boating FAQ for clarification.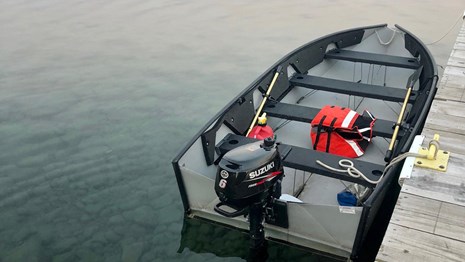 Boating Guide
All the information you need to keep you safe and legal while visiting Isle Royale in your boat.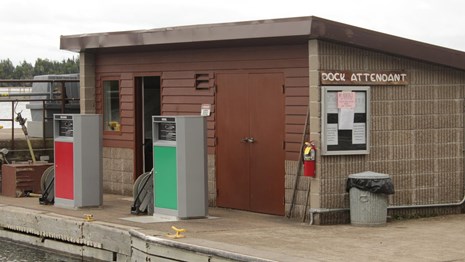 Fuel
Gasoline, diesel and pump-out services are available in Rock Harbor and Windigo during business hours.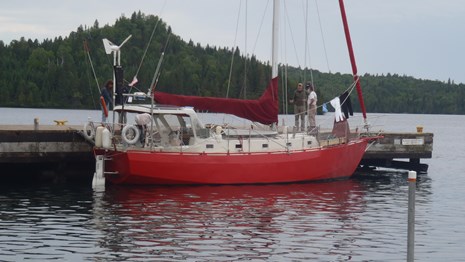 Boater Permit Request
You can request a permit in advance by contacting the park prior to your departure.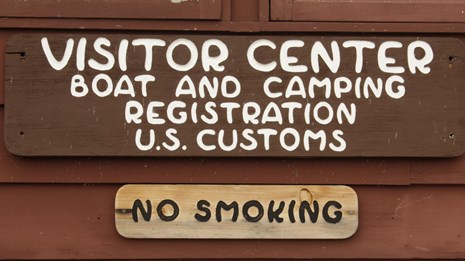 Customs
Any vessel arriving from Canada must clear US Customs at the Rock Harbor or Windigo Visitor Center during business hours.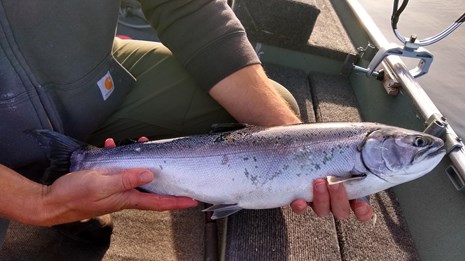 Fishing
Enjoy fishing the waters of Lake Superior and the island's numerous inland lakes and streams.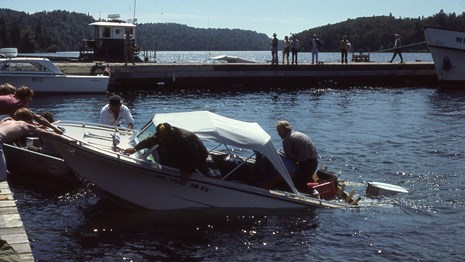 Boating Safety
Be prepared for any Lake Superior challenge.
Last updated: April 16, 2021