Picnicking at Indiana Dunes National Park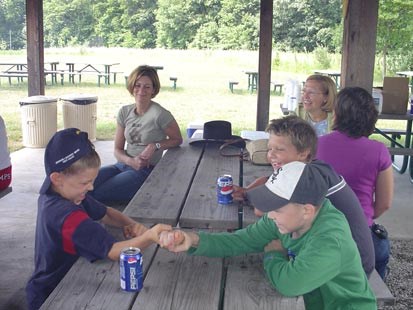 Covered picnic shelters with tables are located at the following locations along with modern restrooms. Cooking fires are permitted in the provided grills or an approved carry-in grill. An approved grill is a noncombustible container with an enclosed bottom and enclosed sides with a minimum depth of 2 inches. Charcoal must be cooled and safely disposed of in a noncombustible container or removed from the area.
Picnic tables are also provided at Tolleston Dunes Overlook, Pinhook Bog parking lot and Porter Beach south parking lot. Cooking fires are not permitted.
Last updated: March 6, 2019