Permits & Reservations
Special Park Use & Research Permits
The National Park Service requires permits for activities taking place in the park that provide a benefit to an individual, group, or organization, rather than the public at large. For more information about activities requiring a permit, see the options below.
Special Park Use Permits: Activities such as weddings, sporting events, public assemblies, religious ceremonies, or still photography.
Research Permits: Research and collection activities within Hot Springs National Park are managed to prevent damage to the resources, to coordinate research activities, and to assist in the application of science to the management of the park
Commercial Use Authorizations: Commercial activities within the national park are limited but some are permitted through the Commercial Use Authorization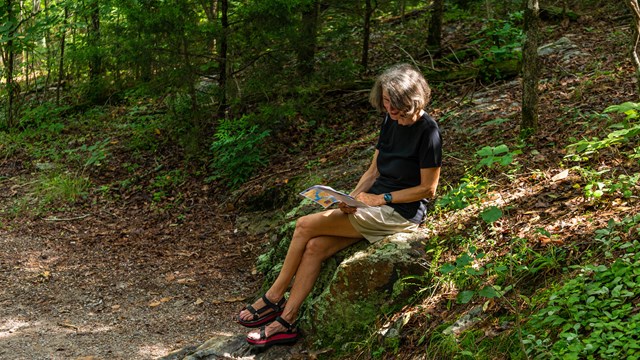 Current Conditions
Learn about any park closures, alerts, or safety measures in place.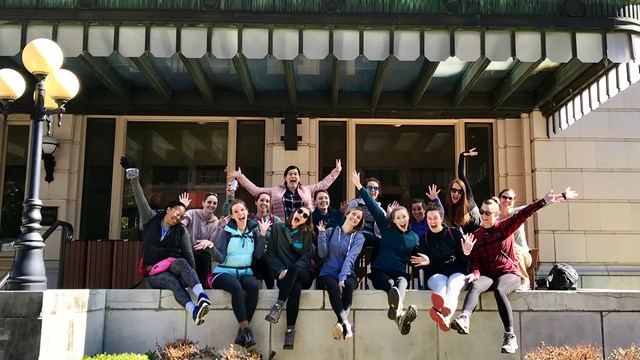 News
Stay up-to-date with the latest park news.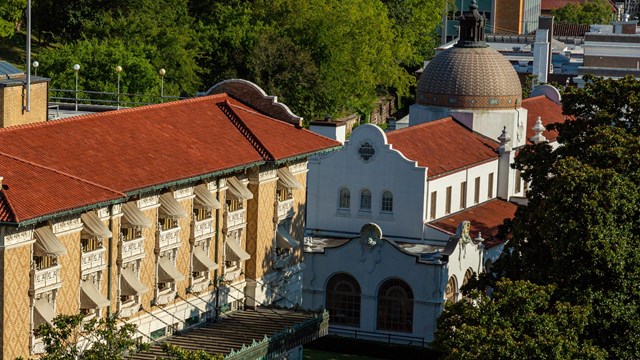 Things To Do
Explore, Learn, and Relax! Learn all about the things to do in our Park.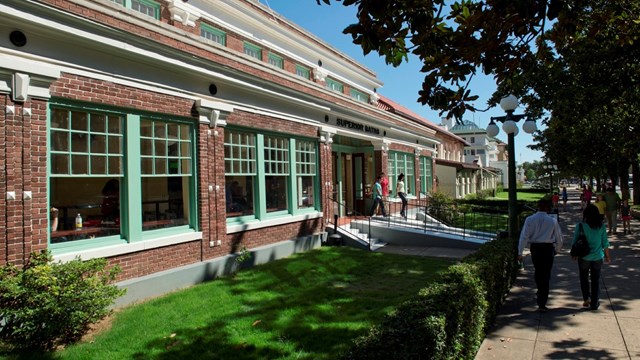 Eating & Sleeping
Explore dining and accommodations in the Park.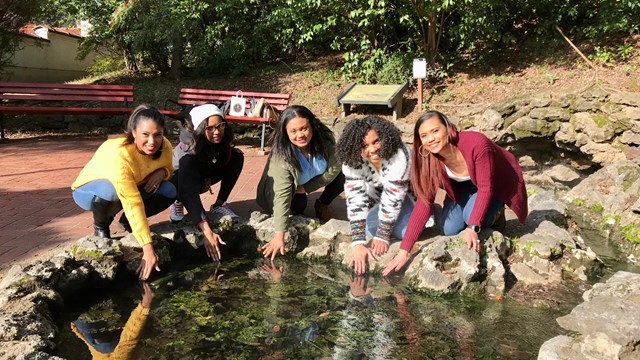 Things to Know before you Visit
Know where to soak, where to park, and what to expect when you arrive.
Last updated: March 29, 2023