Commercial Use Authorizations
What is a Commercial Use Authorization?
Section 418 of the National Parks Omnibus Management Act of 1998, Public Law 105-391 (Section 418), authorizes the National Park Service, upon request, to issue commercial use authorizations to provide commercial services to park area visitors in limited circumstances. Permits in the form of Commercial Use Authorizations (CUA) for these activities are required.
Prior approval from the park superintendent, in the form of a CUA, is required before any operations can begin in the park. All activities must be in compliance with the general regulations for Hot Springs National Park.
What are the general criteria for the issuance of a CUA?
The authorization is issued to a qualified operator to permit the provision of appropriate commercial services to park area visitors. A qualified operator is an organization that the superintendent determines has the ability to satisfactorily provide visitor services and carry out the terms of the CUA.

Authorized commercial services must:
Have minimal impact on park area's resources and values;

Are consistent with the purpose for which the park area was established;

Are consistent with all applicable park area management plans, policies, and regulations.
The holder must agree to comply with all of the general and specific conditions described in the CUA conditions. You should familiarize yourself with these documents before applying for a CUA.

For more information about authorized activities and how to apply call 501-620-6730.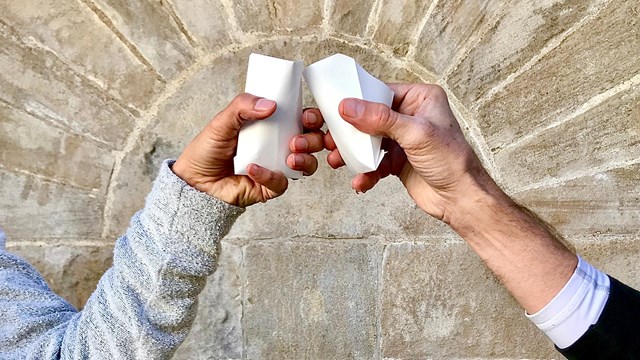 Permits & Reservations
Need a permit for a special event? Or a research permit? Learn more here.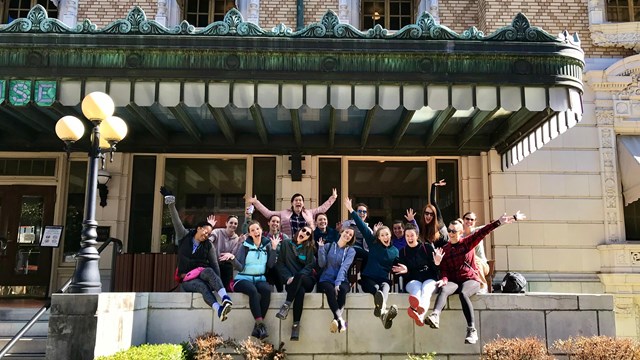 Laws & Policies
Know the laws and policies before coming to the Park.
Last updated: February 4, 2021