Artist-In-Residence Program Information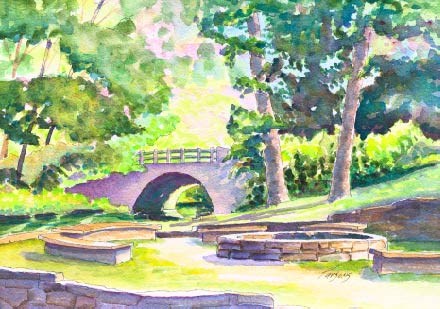 The Artist-in-Residence program at Hot Springs National Park will return in 2021. The application process will open July 1 and close on July 31, 2020. Selections announced at the end of August 2020.
*Note: No residence will be provided. Applicants must be in the commuting area, or able to provide their own housing.
Last updated: April 21, 2020