Ybor City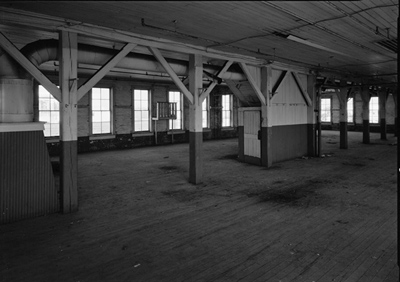 Survey numbers: HABS FL-217, HABS FL-263 through HABS FL-272, HABS FL-400, HABS FL-410, HABS FL-412 through HABS FL-443, HABS FL-446 through HABS FL-453, HABS FL-457 through HABS FL-462, and HABS FL-466 through HABS FL-470
Tampa, Florida
The architecture of Ybor City grew out of the need to attract and maintain a stable, peaceful workforce. When Vicente Ybor moved his cigar factory from Key West to the Tampa outskirts in 1885, he encouraged workers to take jobs in his labor-intensive cigar factory by constructing a company town with a solid factory and substantial housing in a variety of types, ranging from cottages to more upscale dwellings. During the ensuing decades, he enticed additional cigar manufacturers to Ybor City, as well as a variety of other immigrant groups, including Italians and Germans, each of which built their own uniquely-designed social clubs that added to the town's architectural flavor. Ybor City became Tampa's 4th District in 1887, but retained its name and distinct identity as "Little Havana" for its prolific cigar production and high concentration of Cuban cigar makers.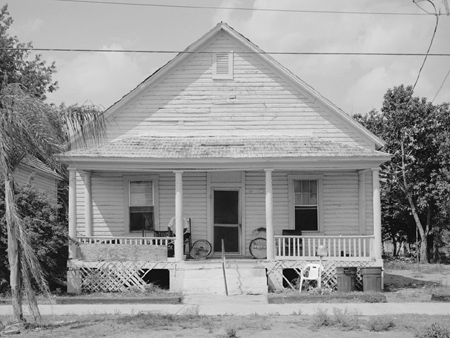 HABS has documented over 80 historic structures in the Ybor City historic district, including the Ybor Cigar Factory, built in 1886, and the Lozano Cigar Factory, built in 1905. In addition to the factories, HABS has documented many of the workers housing and commercial structures in Ybor City. HABS documented the El Dorado Hotel, shortly before it was demolished in 1973. Also in 1973, HABS documented the Cherokee Club, built in 1896 as a private club. The Ybor City Historic District is a
National Historic Landmark
and the Ybor Cigar Factory is listed individually in the
National Register of Historic Places
.