Backcountry Camping
Backcountry camping is a unique and exciting way to experience the national seashore's backcountry and wilderness areas. Whether exploring one of the Mississippi islands or treking to the historic ruins of Fort McRee, backcountry camping will reward visitors in numerous ways. Follow the links below depending on which way you plan on arriving at your camping location.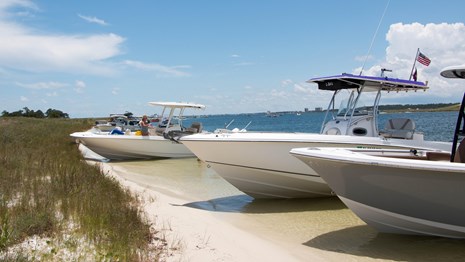 Boat-In Camping
Find your backcountry camping experience by boat.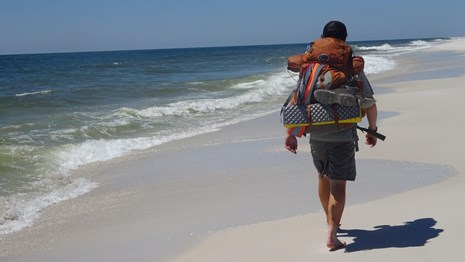 Hike-In Camping
Hike-In Backcountry Camping at Perdido Key Area.
Last updated: March 11, 2020