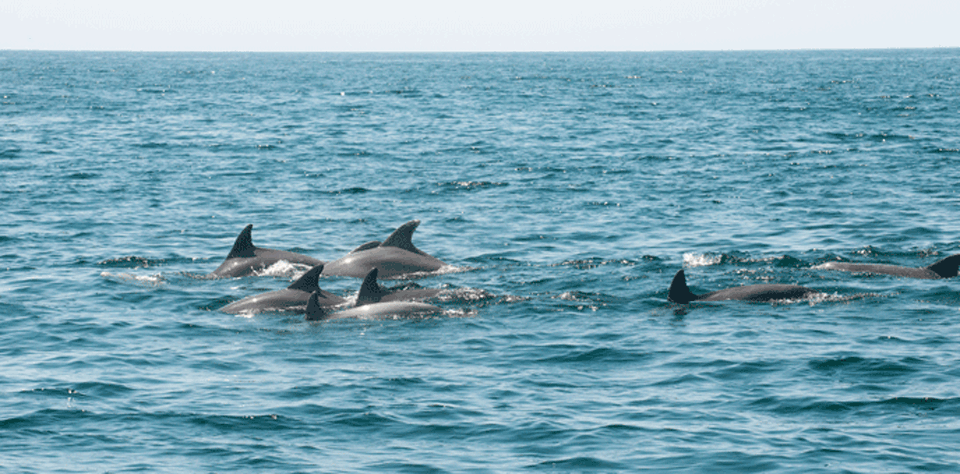 Gulf Islands National Seashore offers an incredible diversity of visitor experiences. Use this portion of the website to explore the most important information for planning your visit to the national seashore.
Operating Hours & Seasons: Learn when each site and facility open for the public throughout the year.
Fees & Passes: Information about the fee program at Gulf Islands National Seashore, and annual passes available.
Permits & Reservations: Learn how to reserve a campsite or picnic pavilion. Also, review information about which activities require a permit and how to apply for a permit.