Camping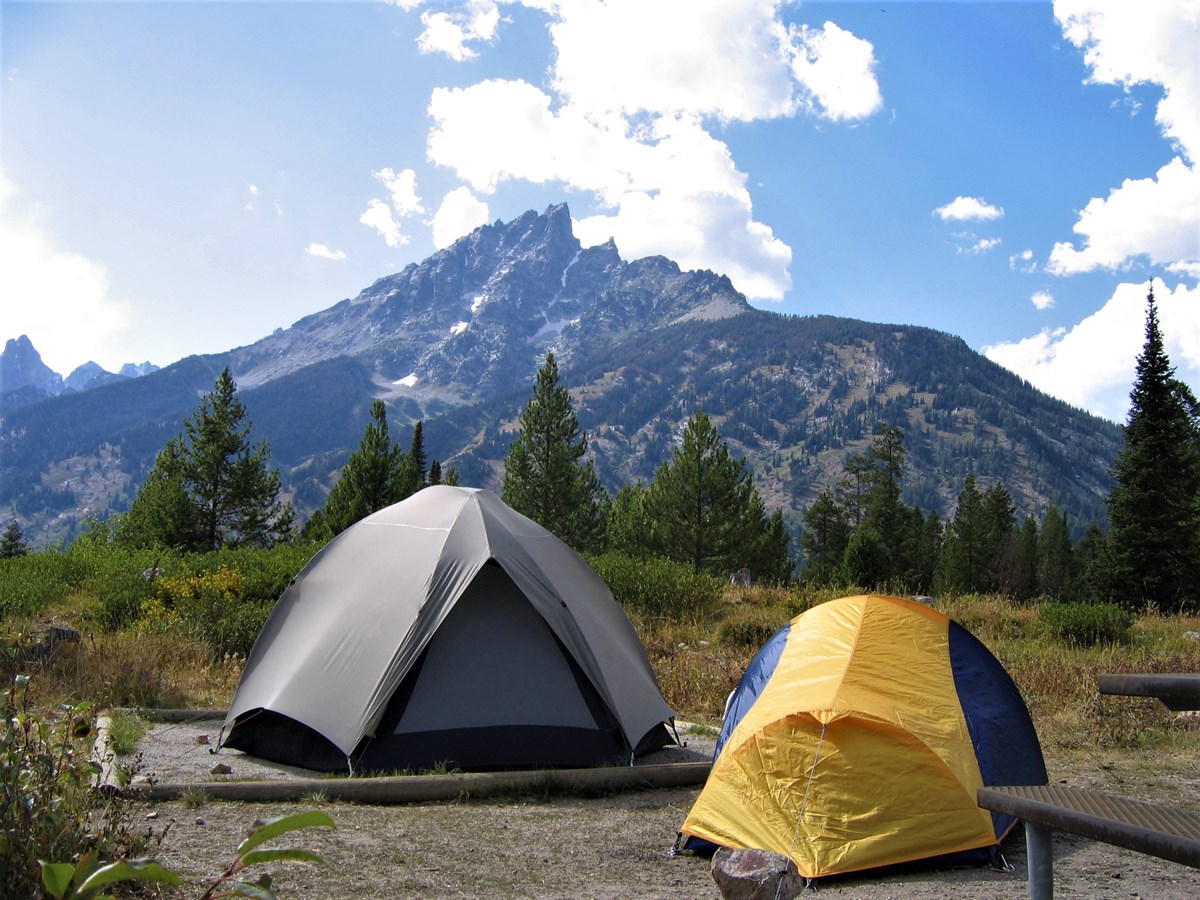 Backcountry Camping
For backcountry campsites, visit our backcountry page.
Campgrounds
Campground fees change each year. Please visit the campground webpages to learn more. Some campgrounds also have a utility surcharge. Fees vary for electric hookups and full hookups. Jenny Lake and Colter Bay have walk-in sites available. All campgrounds provide modern comfort stations. Signal Mountain Campground has one site with full hook-ups and 24 sites with electric hookups. Colter Bay RV Park and Headwaters Campgrounds & RV sites do have full hookups.
The maximum length of stay is seven days per person at Jenny Lake and 14 days at all other campgrounds - no more than 30 days in the park per year (10 days at Jenny Lake). The campgrounds operate on a first-come, first-served basis; advance reservations are not accepted. Reservations are accepted for group camping, the Colter Bay RV Park, and the Headwaters Campground & RV Sites at Flagg Ranch.
Colter Bay Campground
Gros Ventre Campground
Headwaters Campground and RV sites at Flagg Ranch
Jenny Lake Campground
Lizard Creek Campground
Signal Mountain Campground
RV and Trailer Villages
Colter Bay RV Park and Headwaters Campground and RV sites at Flagg Ranch have full hook-ups, showers and laundry. Colter Bay has 112 sites. Headwaters has 100 trailer and 75 tent sites. Advance reservations are advised.
Colter Bay RV Park
Headwaters Campground & RV sites
Group Camping
Reservations are available for group camping at Colter Bay and Gros Ventre campgrounds. The sites range in capacity from 10 to 100 people. Advance reservations are required and may be made through the Grand Teton Lodge Company at 307-543-3100.
Winter Camping
Winter Camping at Colter Bay
Primitive winter camping is allowed in the plowed parking lot adjacent to the Colter Bay Visitor Center for $5 per night from December 1 to April 15. Camp on the snow covering the parking lot. Pay at the self-pay station by the restroom.
Winter Backcountry Camping Permits
Backcountry camping is allowed throughout the year. You must obtain a backcountry permit, free of charge. Call the permits office 307-739-3309 for more information, or check the backcountry brochure.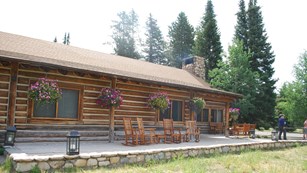 Lodging
Explore lodging options in Grand Teton.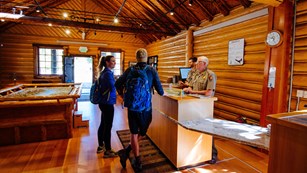 Talk to a Park Ranger
Find a visitor center in Grand Teton.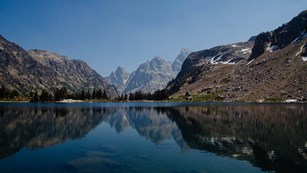 Explore the Backcountry
Travel into the Teton backcountry for an overnight stay.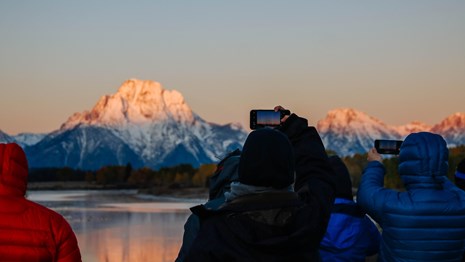 Plan Your Visit
Learn more about Grand Teton and plan your trip here.
We have an app for that
Download our new app before you get here! Explore Grand Teton and discover places to visit, find a bite to eat, and a place to stay.


Last updated: October 29, 2019