Gros Ventre Campground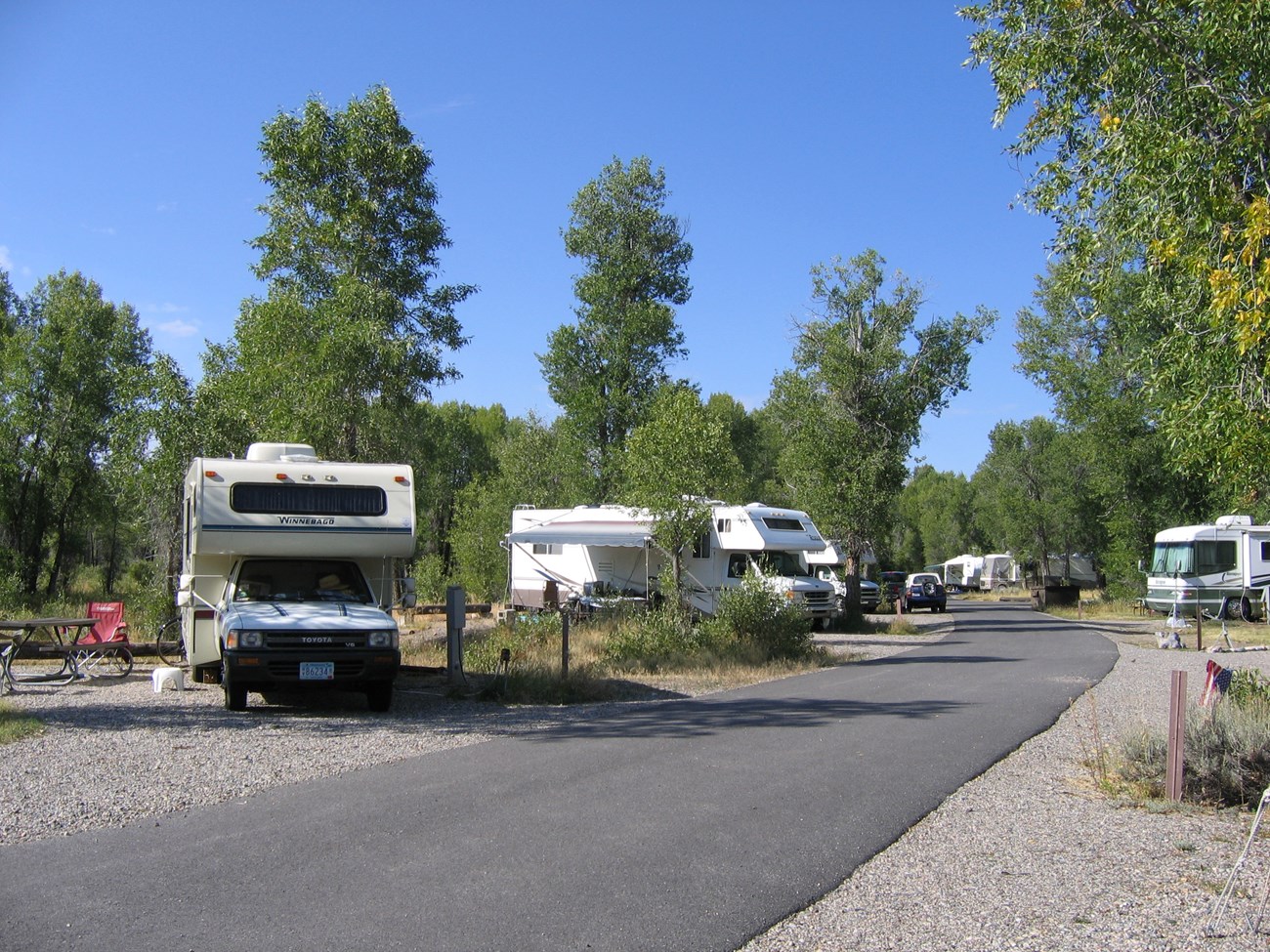 Cell Phone Additional Information
Internet Additional Information
Accessibility Information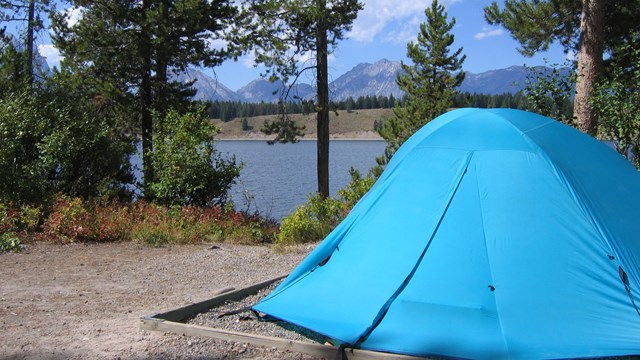 Find A Campground
Find a place to camp in Grand Teton.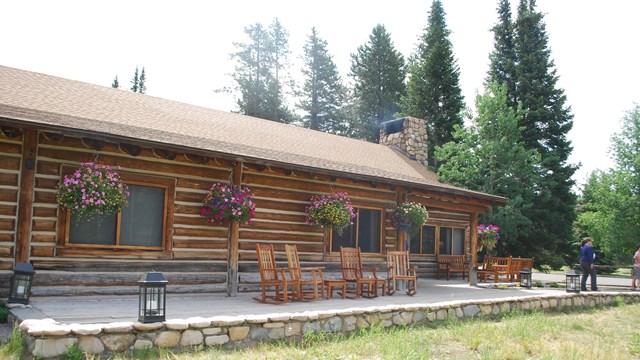 Lodging
Explore lodging options in Grand Teton.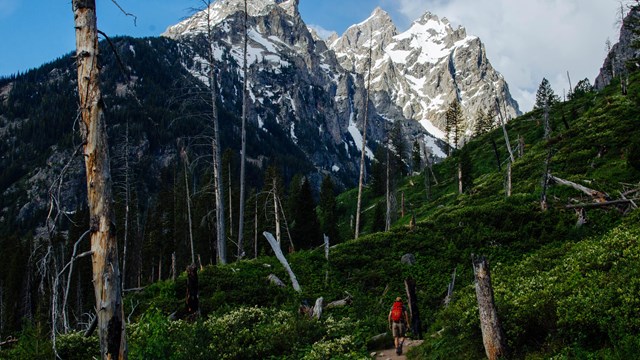 Hike in Grand Teton
Explore hikes throughout Grand Teton National Park.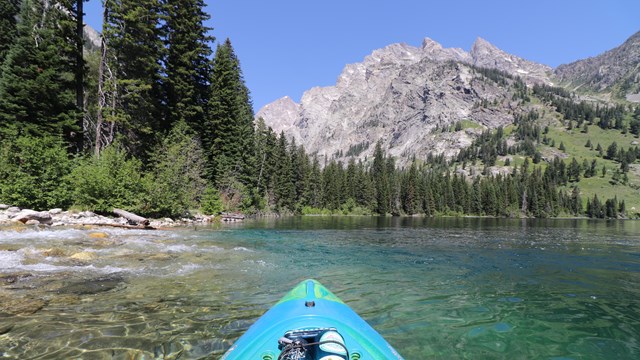 Boating and Floating
Paddle on Jenny, String, Leigh, or Jackson Lake.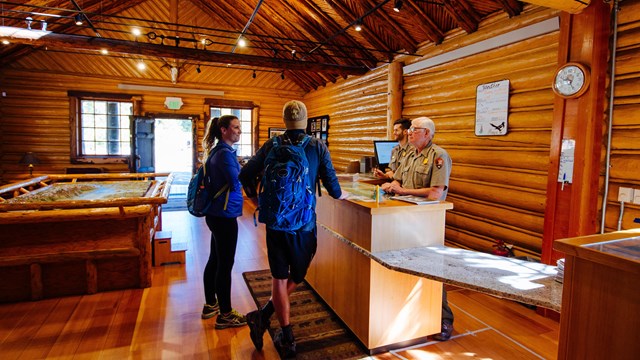 Talk to a Park Ranger
Find a visitor center in Grand Teton.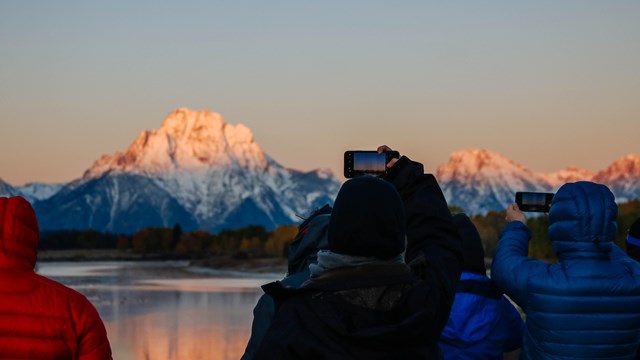 Plan Your Visit
Learn more about Grand Teton and plan your trip here.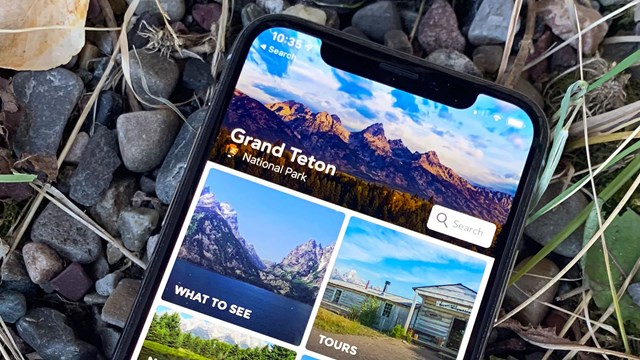 We have an app for that
Download our new app before you get here! Explore Grand Teton and discover places to visit, find a bite to eat, and a place to stay.
Last updated: July 17, 2023