Colter Bay RV Park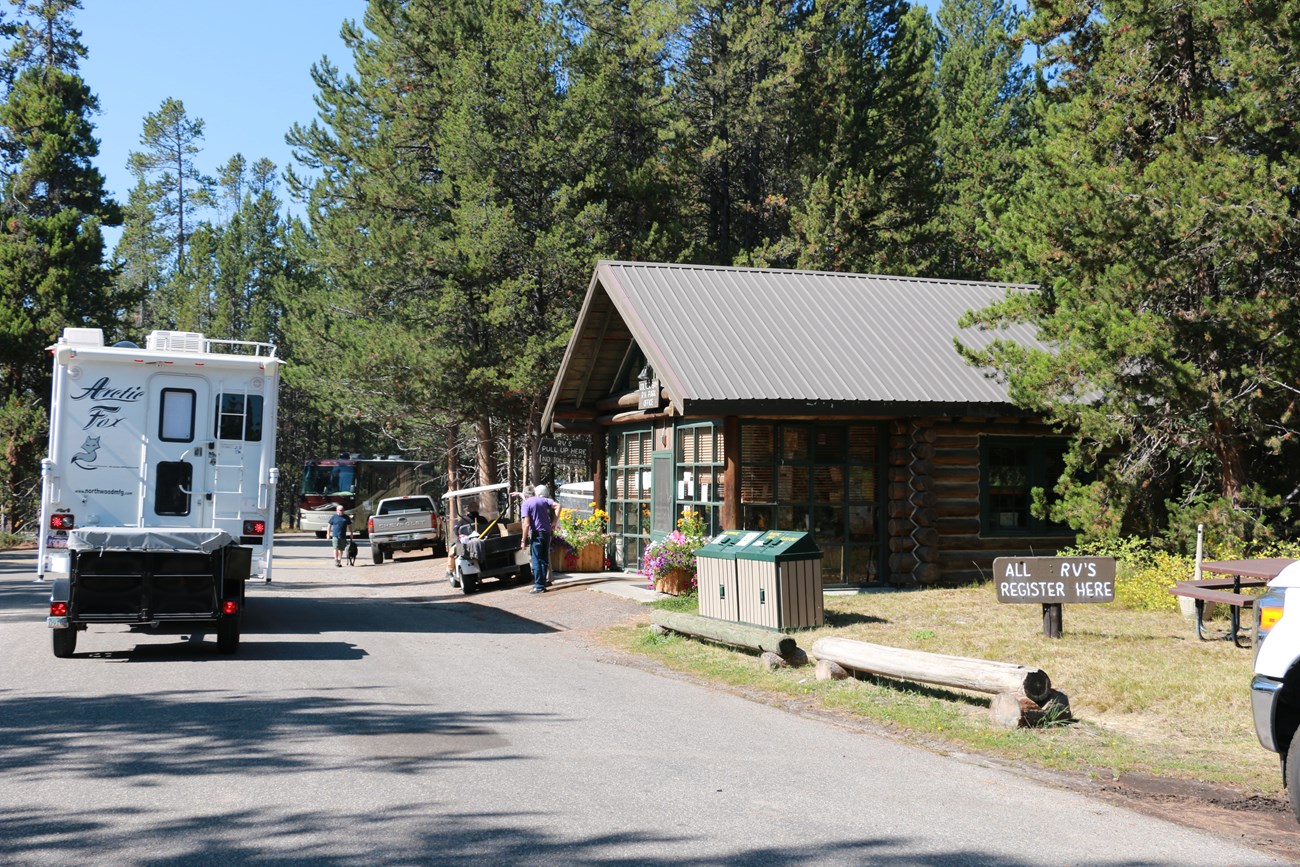 Cell Phone Additional Information
Internet Additional Information
Accessibility Information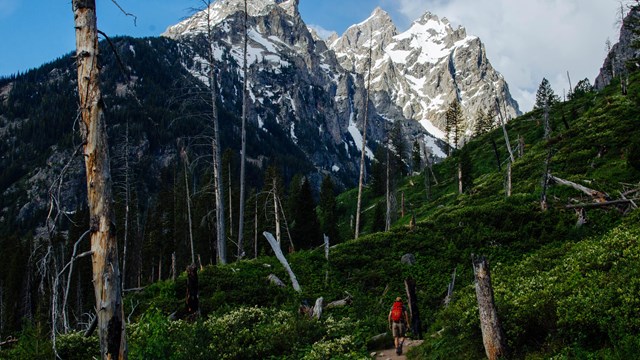 Hike in Grand Teton
Explore hikes throughout Grand Teton National Park.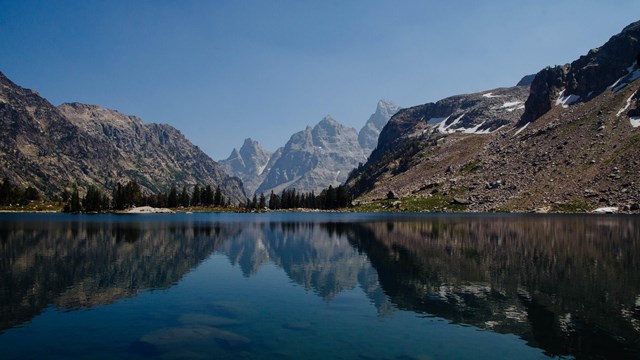 Explore the Backcountry
Travel into the Teton backcountry for an overnight stay.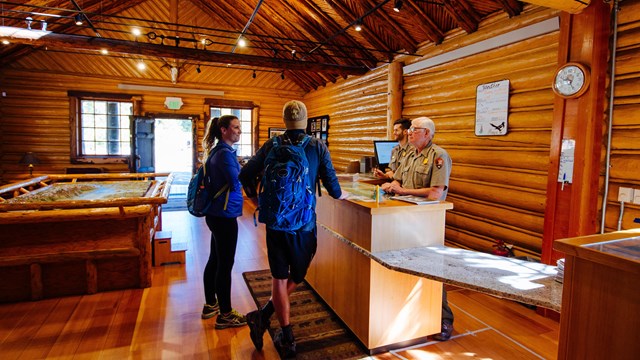 Talk to a Park Ranger
Find a visitor center in Grand Teton.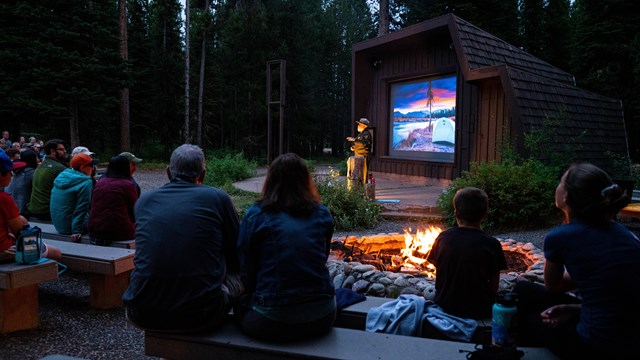 Attend a Ranger Led Program
Learn more about Grand Teton by attending a ranger led program.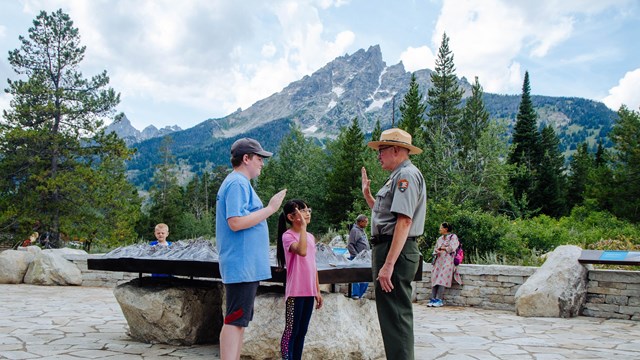 Become a Junior Ranger
Experience Grand Teton and become a Junior Ranger. Open to all ages.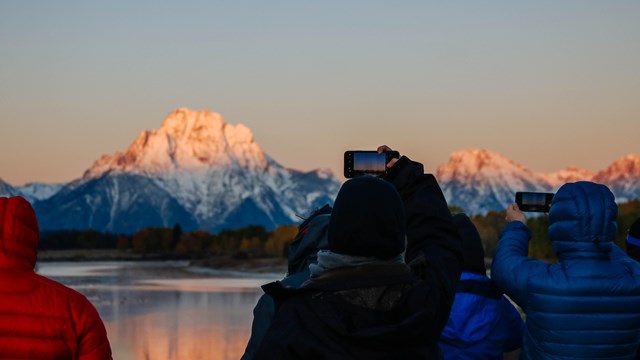 Plan Your Visit
Learn more about Grand Teton and plan your trip here.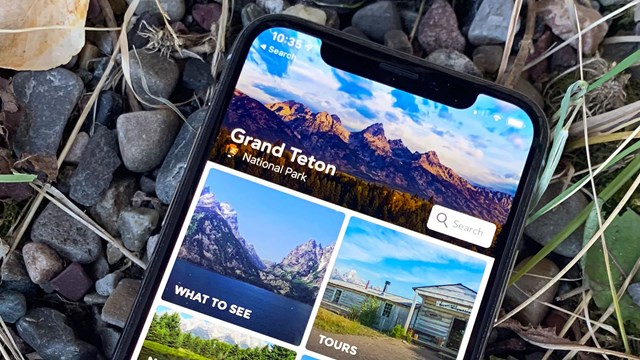 We have an app for that
Download our new app before you get here! Explore Grand Teton and discover places to visit, find a bite to eat, and a place to stay.
Last updated: December 2, 2021