News Release
Rangers respond to injured man involved in avalanche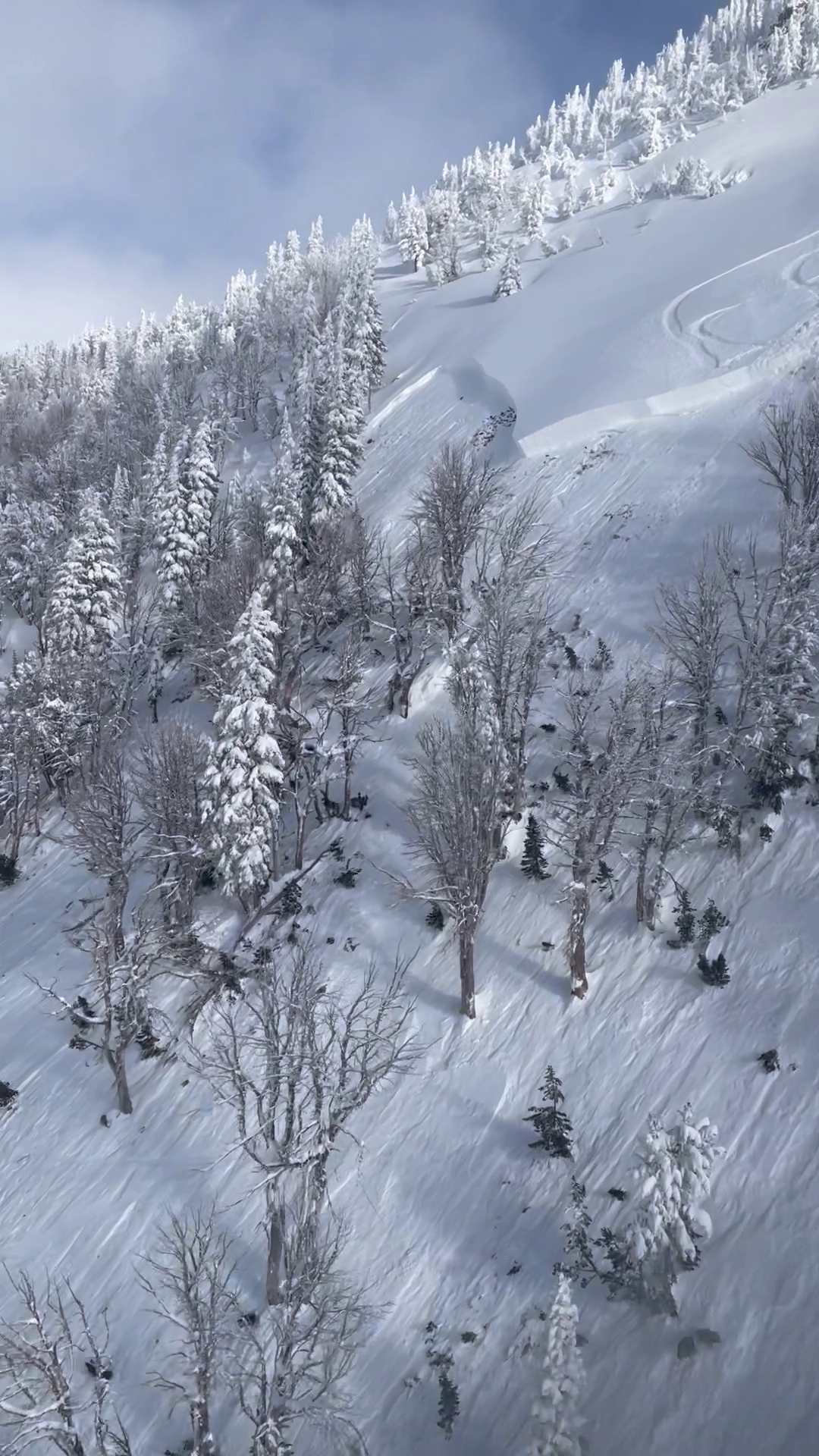 News Release Date:
January 18, 2023
Contact: Valerie Gohlke, 307-739-3393
Contact: CJ Adams, 307-739-3431
MOOSE, WY
— Teton Interagency Dispatch Center (TIDC) received an emergency call at approximately 11:30 a.m. on Monday, Jan. 16 notifying them that a snowboarder was injured off the west side of Albright Peak in Grand Teton National Park. The snowboarder, a local Idaho man, was caught in an avalanche and swept into Death Canyon. 
A member of the injured man's party called 911 and was able to provide location information to the park's search and rescue staff. Staff gathered medical and extraction equipment and jointly responded with Teton County Search and Rescue (TCSAR) staff and helicopter.   
The rescue crew located the injured man and after initial assessment, it was determined that the patient could walk a short distance to the helicopter. The patient and two uninjured members of his party were flown to a landing zone near the Teton Park Road where they met a waiting ambulance. The helicopter then returned for the remaining two rescuers and the fourth member of the party, still on Albright Peak. After further assessment in the ambulance, the patient refused additional medical care and self-transported to St. John's Hospital with his companions.
Upon observation at the avalanche site, it was determined that the snowboarder was carried approximately 600 feet, striking multiple objects before coming to rest against a tree. The avalanche ran a total of 2,400 feet from beginning to end, was about 300 feet wide and varied from one to five feet deep.
Quick response and a close working relationship with TCSAR made it possible to deploy interagency resources directly and save time in the field. 
The avalanche hazard rating for the Teton forecast zone at the time of the avalanche was moderate and skiers and riders should always exercise caution when entering high consequence avalanche terrain. 
Anyone planning to recreate in the backcountry should visit the Bridger-Teton National Forest Avalanche Center at
jhavalanche.org
to obtain an avalanche forecast. Anyone recreating in avalanche terrain should utilize safe travel practices whether on skis, a snowboard, or a snowmobile.  
Last updated: January 19, 2023