News Release
Great Smoky Mountains National Park announces upcoming North Carolina road construction funded by the Great American Outdoors Act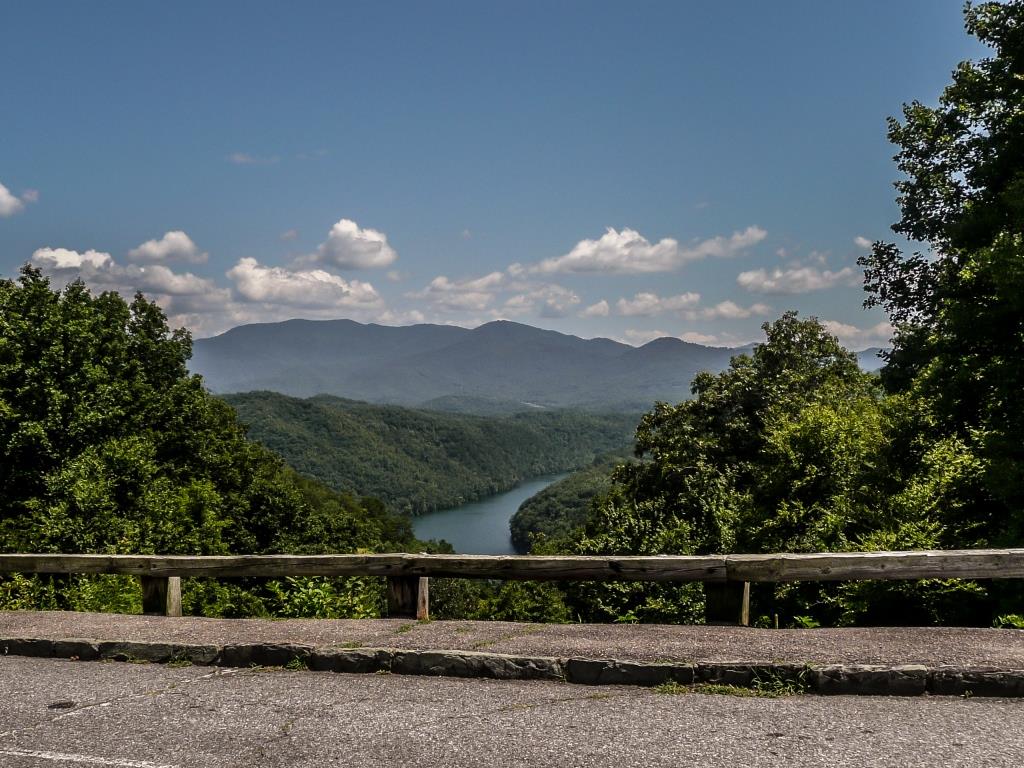 News Release Date:
July 12, 2023
Contact: Emily Davis, 865-440-0066
GATLINBURG, Tenn.— Great Smoky Mountains National Park is using nearly $19 million in funding from the Great American Outdoors Act to reconstruct Lakeview Drive and repair Heintooga Ridge Road this summer.  
"We are pleased to have this opportunity to rehabilitate and extend the life of some of our roads in North Carolina, in particular Lakeview Drive," said Deputy Superintendent Alan Sumeriski. "Funds from the Great American Outdoors Act will allow us to make critical repairs and improve access to popular park destinations in North Carolina." 
The Federal Highway Administration awarded the $18,742,587 construction contract to Bryant's Land and Development Industries of Burnsville, NC, $15,681,860 of which is for Lakeview Drive reconstruction. Lakeview Drive road work will require a full closure for 90 days, starting later this summer. Work will include the complete reconstruction of the 6.5-mile-long road, replacement of all guardrails, construction of ADA accessible parking spaces, new road signs, drainage repair and other miscellaneous work. To prepare for the full closure later this summer, the contractor requires temporary single-lane closures with flaggers July 13 and 14. 
Construction dates will be announced in the coming weeks. Hikers and visitors will not be able to access the Noland Creek Trail, Lakeshore Trail, Goldmine Loop Trail, Benton MacKaye Trail, or Lakeview Drive Tunnel from the road during the closure. Access to the cemeteries along Lakeview Drive will be available for anyone planning a Decoration Day.  
The contract also includes $3,060,726 for Bryant's to repair Heintooga Ridge Road. Work will be complete by September 30 and includes roadway patching, crack sealing and an asphalt pavement preservation overlay. The road will be open during construction, but temporary travel delays are possible. Visitors can access Balsam Mountain Campground, a picnic area, and numerous hiking trails from Heintooga Ridge Road. 
The Great American Outdoors Act, supported by revenue from energy development, provides funding to make significant enhancements in national parks and other public lands to ensure their preservation and provide opportunities for recreation, education, and enjoyment for current and future visitors. The Great American Outdoors Act, the Bipartisan Infrastructure Law, and other construction funding sources are part of a concerted effort to address the extensive maintenance backlog in national parks. 
For more information about temporary road and trail closures at Great Smoky Mountains National Park, please visit the park's Current Road, Facility, Trail & Backcountry Updates webpage. 
--NPS-- 
Last updated: July 13, 2023