Artist In Residence Program

Grand Canyon Conservancy's Artist in Residence program hosts individual artists from around the world who wish to engage with Grand Canyon National Park and its people during a 4-8 week residency at the South Rim in Arizona. The program is designed to support artists with a well-developed body of work that engages contemporary themes, especially those tied to conservation, cultural identity, and community.

The residency embraces an artist-focused, open-ended model that prioritizes on-site research and exploration in the interest of informing public relationships with Grand Canyon National Park. While community outreach is of core importance to the engagement, most of the artists' time may be spent on-site as they wish. We hope that the work that comes from this freedom will—through future on- and off-site exhibits, publications, and presentations—advance our fundamental connection with Grand Canyon,

The previous residency program at Grand Canyon National Park ran from 2003 to 2017 on both the South and North Rims. Now, managed by Grand Canyon Conservancy and hosted by Grand Canyon National Park, the Artist in Residence program aims to befit its world-class location by supporting contemporary artists to pursue rigorous research and inquiry at Grand Canyon National Park and contribute to the cultural and aesthetic legacy of this Natural Wonder of the World and its related communities."
Applicant Information
We are seeking professional artists working at a high level in their discipline who can give new insights and focus to Grand Canyon and the surrounding communities as an on-site resident artist at Grand Canyon National Park. To apply for a residency, visit Grand Canyon Conservancy's website >
2024 Application Process:
May 15 – July 31: Applications Open for 2024
August 1 – 22: Peer Review
August 27 – September 8: Final Selection Meetings
September 11 – 15: Applicants Notified for 2024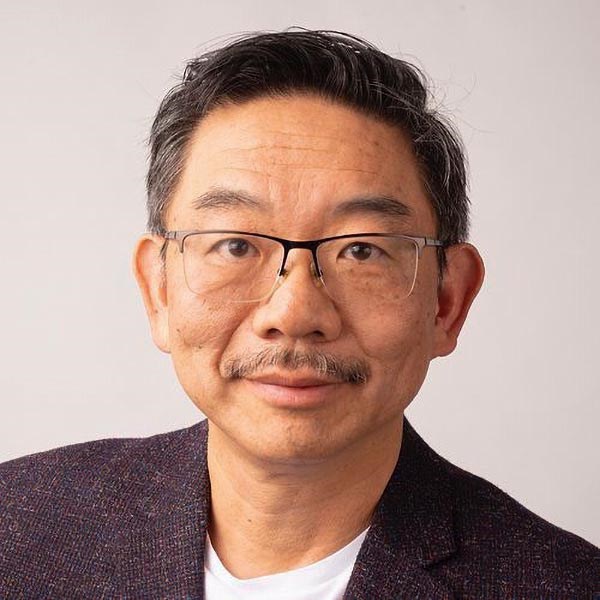 2023 Artists In Residence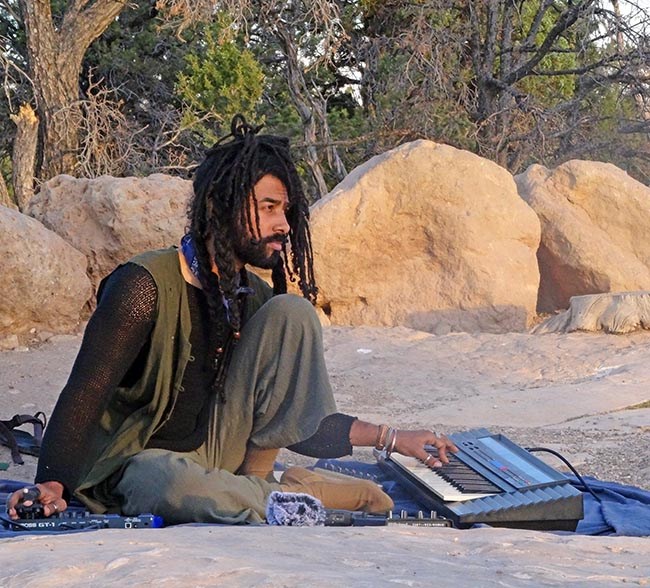 2022 Artists In Residence
"Being an Artist in Residence at Grand Canyon provided so many opportunities for my work to expand. As an avid outdoors person, the easy access to backpacking and hiking in the canyon provided continuous inspiration and material for me to collect digitally."

"The residency provided me the opportunity to slow down and consider my relationship to the landscape at a deeper level than I have previously allowed myself. I enjoyed the solitary nature of the residency, as it forced me towards an inward journey that I believe will benefit my artistic practice for years to come." —Leah Aegerter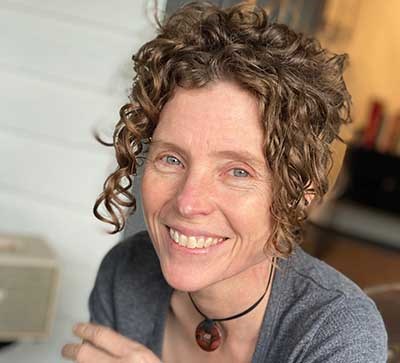 2021 Artists In Residence
"This residency is an opportunity for me to dive into a place that is completely and overwhelmingly unknown to me in an intimate kind of way," said Johnson. "I want a deeper understanding of this landscape, and I imagine I'll walk away from this being more sensitive to the issues that affect Grand Canyon." —Heather L. Johnson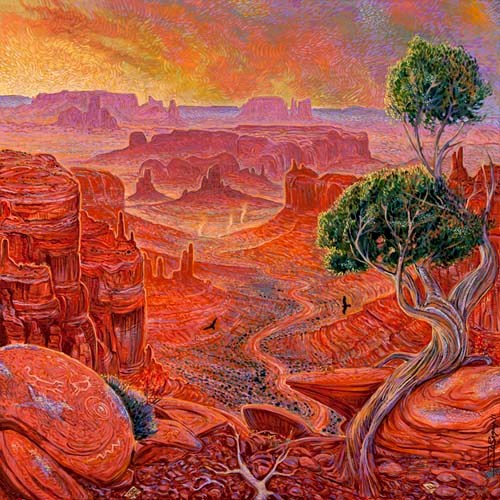 Legacy Artists in Residence
Selected Artists - North Rim - 2016

Selected Artists - South Rim - 2014 - 2015
Selected Artists - South Rim - 2013 - 2014

Selected Artists - North Rim - 2013
Selected Artists - South Rim - 2012 - 2013

Selected Artists - South Rim - 2011 - 2012
Selected Artists - North Rim - 2011
Selected Artists - South Rim - 2010 - 2011

Selected Artists - North Rim 2010
Selected Artists - South Rim - 2009 - 2010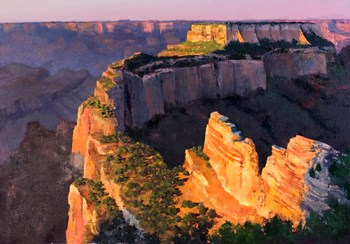 National parks have always welcomed artistic interpretations in support of land advocacy. Thomas Moran's evocative and astounding paintings directly influenced the establishment of our first National Park (Yellowstone, 1872).

This tradition continues today with more than 40 Artist in Residence programs throughout the National Park Service system.
Last updated: February 7, 2023