100th Anniversary Celebration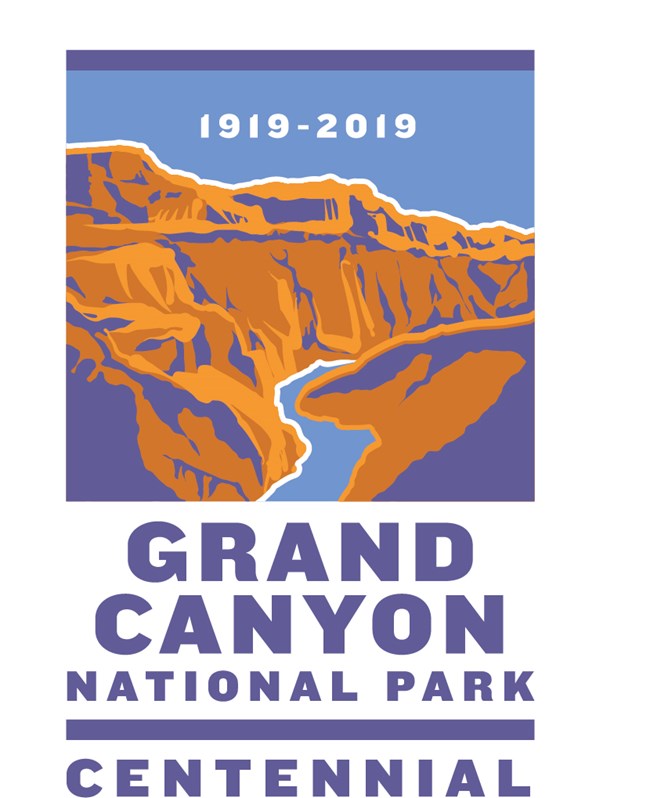 Go Grand
On February 26, 2019, the Grand Canyon celebrates 100 years since it's designation as a national park. A UNESCO World Heritage Site, Grand Canyon welcomes approximately six million domestic and international visitors each year. After 100 years, whether its hiking a corridor trail, taking a stroll on the rim or enjoying the landscape from an overlook, Grand Canyon continues to provide a space for all visitors to connect with the outdoors.
This 2019, Grand Canyon National Park will commemorate the past and inspire future generations to experience, connect with, and protect the park's unique natural, cultural, and historic resources.
Whether you are a regular visitor, a national park traveler or virtual explorer, Grand Canyon National Park hopes that you are inspired to experience and connect with a park that has inspired 100 years of stewardship and will continue to delight visitors and stewards for another 100 years!
Come. Be Inspired. Go Grand.
Join the fun!
2019 Park Events
Every Grand Canyon experience is its own grand adventure-and in 2019, it's bigger than ever. Join canyoneers from around the world in celebrating Grand Canyon National Park's centennial anniversary with special events and programs at the park and throughout AZ.

Visit this link for a Listing of 2019 Centennial Events. Share your Grand Canyon experience on social media using the hashtag #GrandCanyon100 or #GoGrand. The centennial posters below will be available for visitors to take home at select events.

Participate online, take the pledge!
Grand Canyon National Park staff are dedicated to protect Grand Canyon resources and help visitors have the best experience possible. But we need your help, find out more at A Grand Pledge.
Centennial Stories from the Past

Interested in planning a centennial event?
All throughout 2019, Grand Canyon will honor its 100th year anniversary with special events, park displays, and community events. To be included in the park's official centennial celebration please reach out to Vanessa Ceja for an event application. Completed applications may be submitted by mail to the address below or via email. Events that meet the centennial goal and criteria will be part of Grand Canyon's official centennial celebration and be included in various promotional opportunities.
Centennial Celebration
Grand Canyon National Park
P.O Box 129
Grand Canyon, AZ 86023
Media Kit
Thank you for you interest in helping promote Grand Canyon National Park's centennial! To view our current media offerings, please email Vanessa Ceja and to be provided access to the centennial media kit.

For further questions and information please contact:
Vanessa Ceja-Cervantes
Centennial Program Coordinator
Grand Canyon National Park
928-638-7728
vanessa_ceja-cervantes@nps.gov

Mindy Riesenberg
Director of Marketing and Communications
Grand Canyon Association
928-863-3878
mriesenberg@grandcanyon.org
Last updated: March 4, 2019