100th Anniversary Celebration Took Place in 2019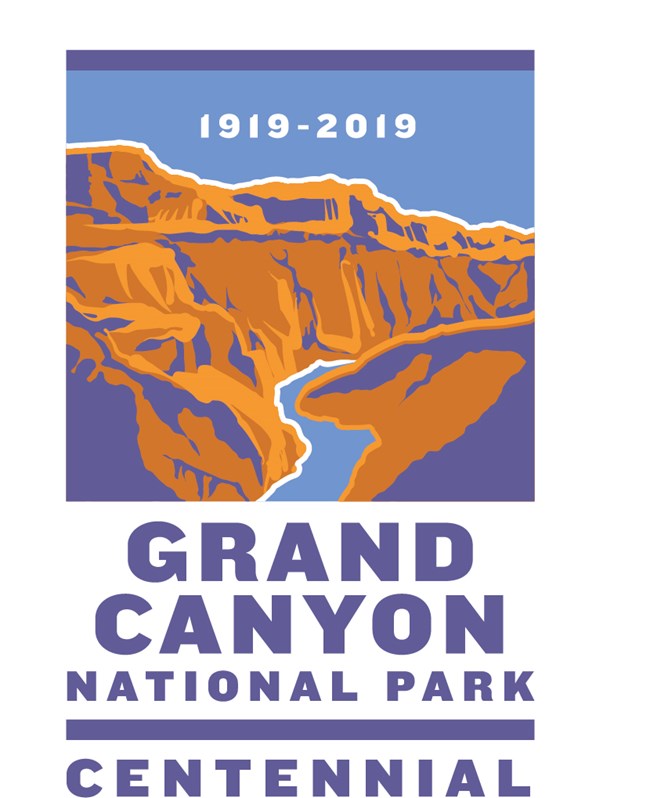 Go Grand
On February 26, 2019, the Grand Canyon National Park celebrated 100 years since it's designation as a national park. A UNESCO World Heritage Site, Grand Canyon National Park welcomes approximately six million domestic and international visitors each year. After 100 years, whether its hiking a corridor trail, taking a stroll on the rim or enjoying the landscape from an overlook, the park continues to provide a space for all visitors to connect with the outdoors.
During 2019, Grand Canyon National Park commemorated the past and inspired future generations to experience, connect with, and protect the park's unique natural, cultural, and historic resources.
Grand Canyon National Park hopes that you are inspired to experience and connect with a park that has inspired 100 years of stewardship and will continue to delight visitors and stewards for another 100 years!
Come. Be Inspired. Go Grand.
Archive of 2019 Special Centennial Events
Every Grand Canyon experience is its own grand adventure - and during 2019, it was bigger than ever. Canyoneers from around the world celebrated Grand Canyon National Park's centennial anniversary with special events and programs at the park and throughout the state of Arizona.

Visit this link for an archived lisiting of 2019 Centennial Events. Copies of the centennial posters shown below were available for visitors to take home at select events.

Participate online, take the pledge!
Grand Canyon National Park staff are dedicated to protect Grand Canyon resources and help visitors have the best experience possible. But we need your help, find out more at A Grand Pledge.
Centennial Stories from the Past

Last updated: January 4, 2020