News Release
National Park Service seeks proposals for food and beverage operations for Lands End Restaurant Properties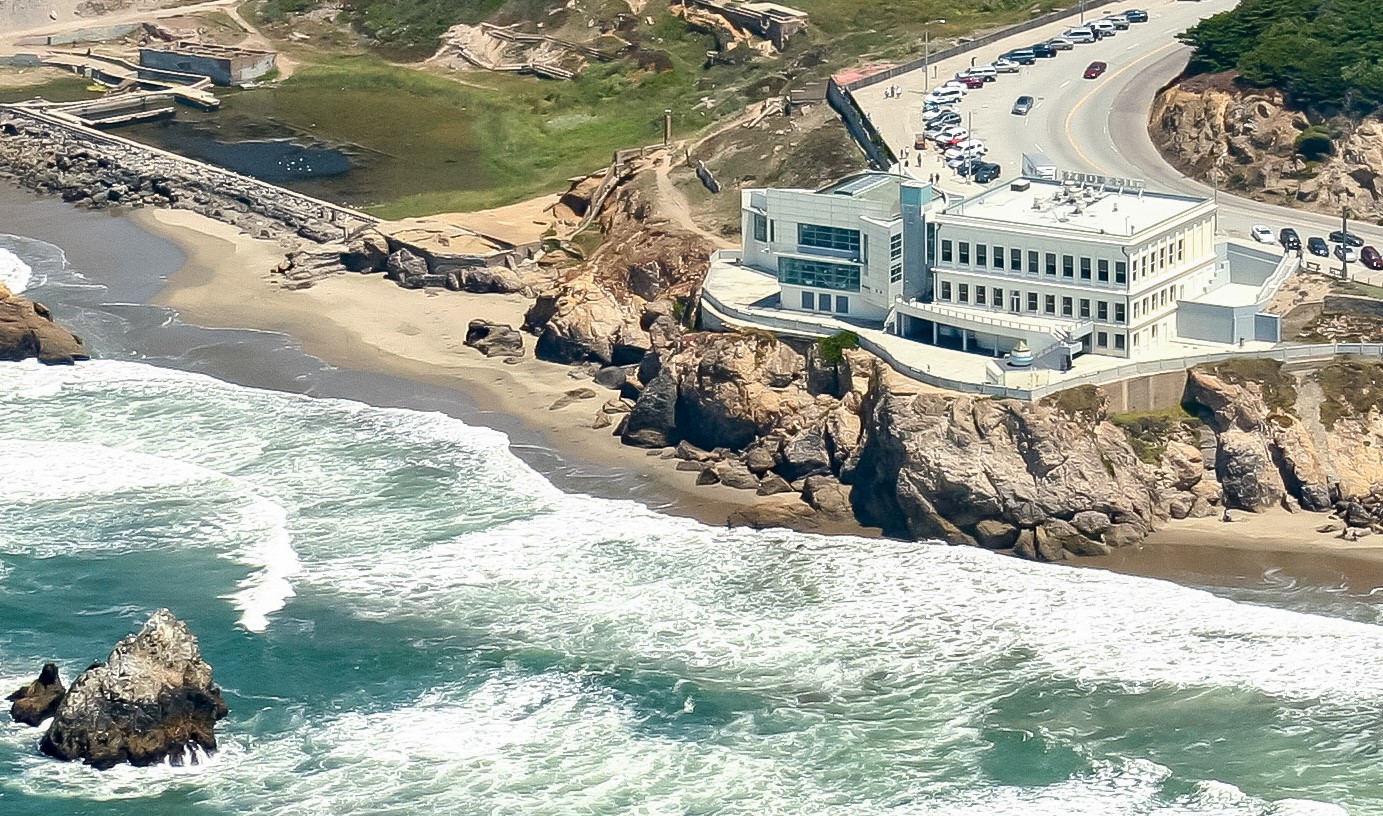 News Release Date:
January 18, 2022
SAN FRANCISCO—The National Park Service (NPS) has released a Request for Proposals for the Lands End Restaurant Properties leasing opportunity in Golden Gate National Recreation Area. NPS recognizes the significant effects the COVID-19 pandemic has had on the restaurant industry and is providing revised terms and conditions in support of the current economic environment.  
On August 17, 2021, the NPS cancelled the Request for Qualifications component of the solicitation process because of the changes brought by the pandemic. This revised RFP and lease take into consideration these impacts to the restaurant industry.  
"The release of the RFP is the next step in securing a new long-term occupant for the building and reopening it as a restaurant," said Charles Strickfaden, Communications Director for Golden Gate National Recreation Area. "We are grateful to our community for their support during this process." 
The RFP will be issued on January 18, 2022 and will be open to all interested parties for 120-days. Respondents must submit their proposals no later than May 17, 2022. Following the evaluation process, the most qualified respondent with the best proposal will be selected for lease negotiations with an anticipated lease start date in late 2022. The lease will be for a period of up to twenty years with no options to extend. 
Due to the recent up-tick in COVID cases within the Bay Area and throughout the country, the NPS is delaying the in-person site tour and pre-submittal conference and property inspections and extending the RFP response period to 120 days. The safety of our staff and all interested parties is our highest priority. The NPS will update everyone as soon as possible regarding the new dates for the in-person meetings or provide a virtual meeting and tour experience. In-person property inspections will be available by appointment.  
For more information, please see the RFP webpage. 
Last updated: January 27, 2022