News
Explore Further
The Golden Gate National Recreation Area Public Affairs Office brings you news of the events, innovation, science, partnerships, and more taking place in one of the world's largest urban national parks. 
You may choose to provide us with personal information, like your e-mail address. Our e-mail list is used to send correspondence about park projects and to respond to your requests. Except for authorized law enforcement investigations, we do not share our e-mail list with any outside organizations. See the full NPS privacy statement.
Our website has many links to our partners, especially other federal agencies. In a few cases we link to private organizations. When you click one of these partner links, you are no longer on our site and are subject to the privacy policy of the new site.
The Freedom of Information Act (FOIA) is a federal law that gives you the right to access any Golden Gate National Recreation Area, National Park Service (NPS), or Department of the Interior (DOI) records unless DOI reasonably foresees that the release of the information in those records would harm an interest protected by one or more of the nine exemptions (reasons an agency may withhold records from a requester) or release is prohibited by law.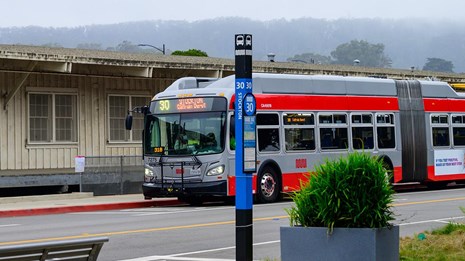 News Releases
Important details of relevant park moments according to GGNRA's Public Information Office.
Contact Us
Please note that most staff are working from home until further notice in accordance with local and state COVID19 guidelines.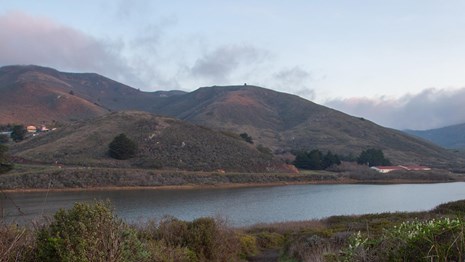 Press Kit
Established by Congress in 1972 as part of the Parks for the People movement, GGNRA is one of the largest national parks in an urban area.


Last updated: November 24, 2021