Learn About the Park
Golden Gate National Recreation Area was established by Congress in 1972 to offer a national park experience to a diverse urban population, while preserving and interpreting the park's outstanding natural, historic, scenic, and recreational values.
One of the largest urban parks in the world, GGNRA welcomes over 17 million visitors a year. The park is as diverse as it is expansive; it contains attractions such as Alcatraz Island, Crissy Field, the Marin Headlands and Rancho Corral de Tierra. GGNRA also includes significant historical and natural resources and houses the largest museum collection in the National Park Service. Over half of North American avian species and nearly one third of California's plant species are found in the park.
The park's natural resources and cultural history are unique within the National Park System. Learn more about
what makes GGNRA special
.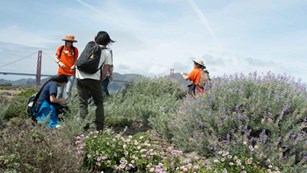 Become A Volunteer
History buffs, naturalists, artists, students, gardeners and many more people have found a place to share their skills at GGNRA.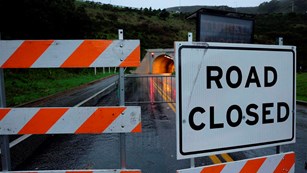 News
Sign-up for the Golden Gate National Parks E-venture Newsletter, read new releases, obtain press kits and contact Public Affairs.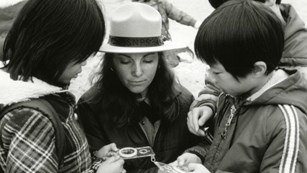 Photos & Multimedia
Browse our tremendous collection, listen and watch our audio and video presentations.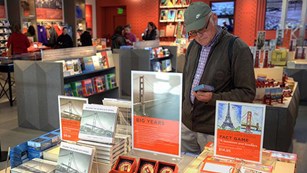 Bookstore
Visit the Park Conservancy website –learn how they support the park and shop at their bookstore.
Last updated: April 1, 2022