News Release
National Park Service selects Cloudless Skies Park Company, LLC to operate café and gift shop at Muir Woods National Monument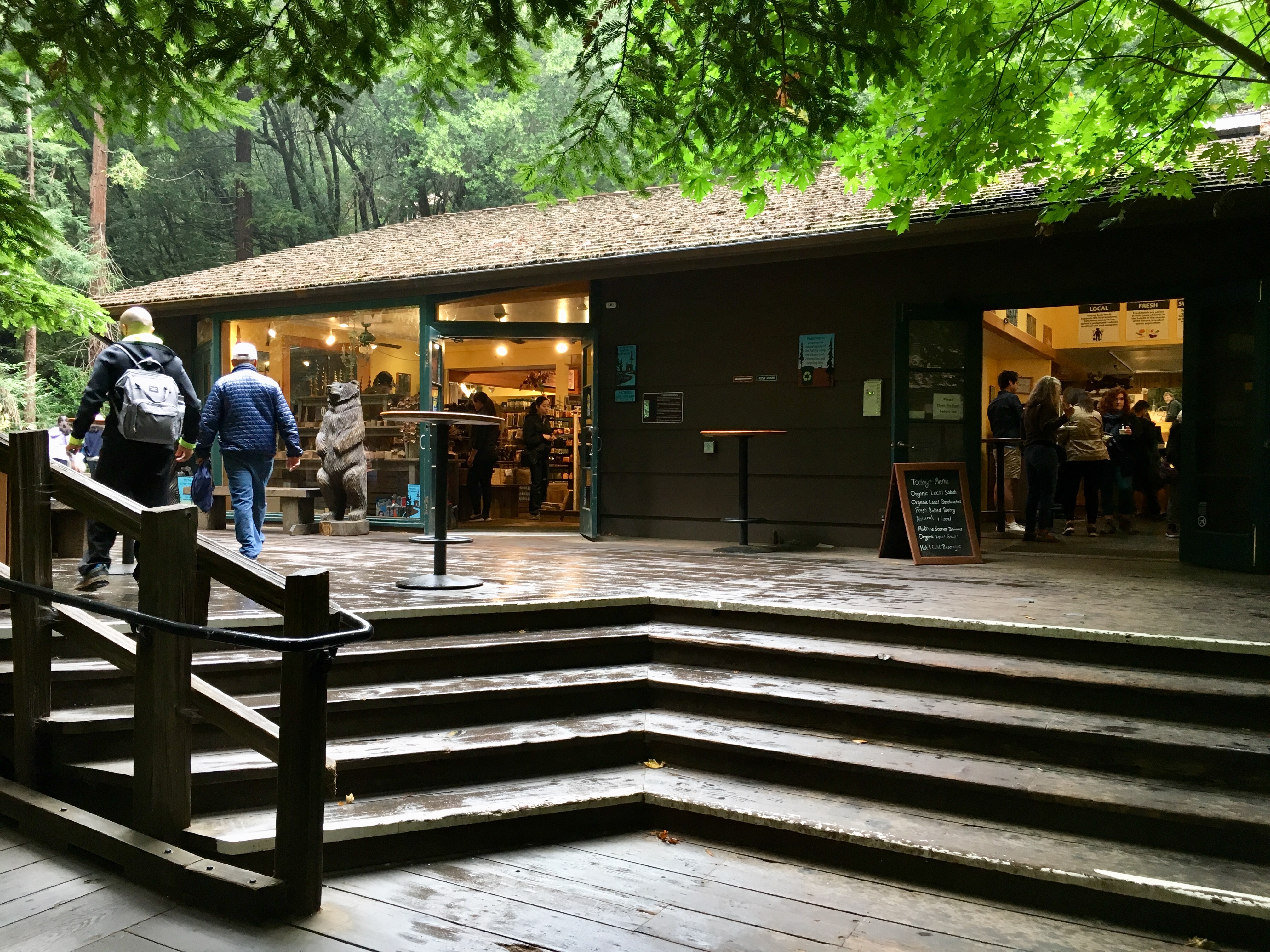 News Release Date:
November 24, 2021
MILL VALLEY, CA—The National Park Service (NPS) has selected Cloudless Skies Park Company, LLC to operate food and beverage and retail services at Muir Woods National Monument (Muir Woods) under a 10-year concession contract.  

"We are delighted to announce that Cloudless Skies Park Company, LLC will be the next concessioner for the Muir Woods Cafe and Gift Shop," said Laura Joss, General Superintendent of Golden Gate National Recreation Area. "We look forward to working with the concessioner to provide an improved dining experience, operational sustainability, and local food sourcing, which highlight both the local ethos of Marin County and the values of the National Park Service."   

Cloudless Skies Park Company, LLC has operated the current cafe and retail concession contract at Muir Woods since May 2009, and its related entities provide visitor services at a number of NPS locations throughout the country, such as Carlsbad Caverns National Park.  

Muir Woods is a popular destination for local, national, and international visitors alike, and has averaged more than one million visitors annually in the past five years. At the beginning of the new contract, Cloudless Skies Park Company will complete a small expansion and redesign of the cafe and kitchen area, with a corresponding reduction in retail space. Visitor services will center on locally sourced foods and beverages and sustainably sourced retail products.   

The contract is effective May 1, 2022. 
Last updated: November 24, 2021