News Release
Golden Gate National Recreation Area Requests Public Input on Stinson Beach Parking Area Rehabilitation Project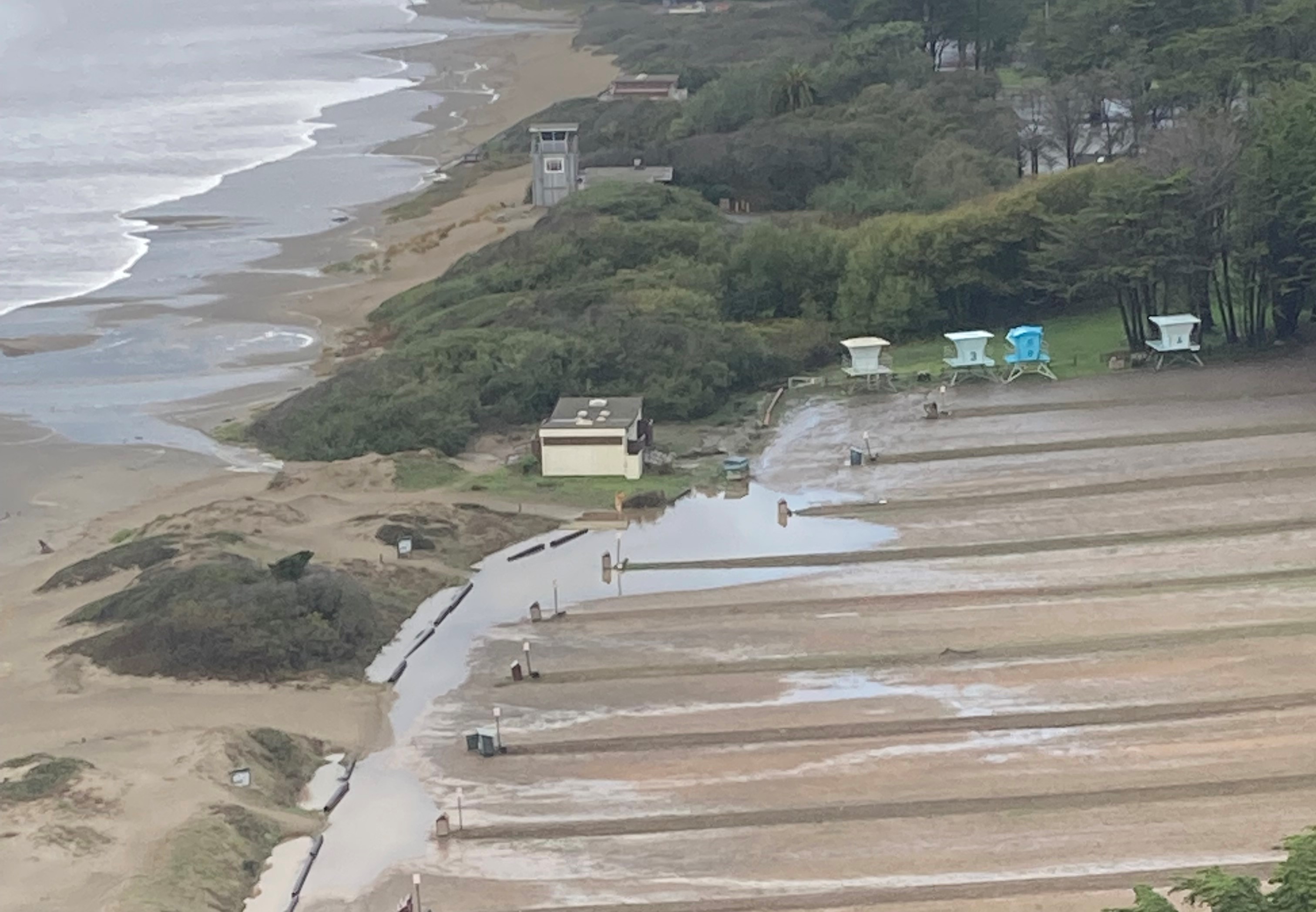 News Release Date:
November 10, 2021
SAN FRANCISCO
—The National Park Service (NPS) is seeking your input for the Stinson Beach Parking Area Rehabilitation Project at Golden Gate National Recreation Area. NPS is soliciting your comments to help develop a proposed action and preliminary alternatives, and to identify potential impacts on natural and cultural resources. The park is welcoming 
public comments
 on initial planning processes from 
November 10 through December 10, 2021
.  
To present information about the project, learn about potential impacts to the local community, and receive public comments, 
NPS will host one virtual webinar on
November 18, 2021 at 5:30 p.m
. You are invited to attend this webinar to learn more about the project and to ask NPS representatives any questions that you may have.  
The purpose of the project is to provide continued safe and sustainable visitor access to Stinson Beach by renovating badly deteriorated parking facilities. The project is needed because deteriorated pavement and poor subgrade conditions are making it increasingly difficult and expensive to maintain safe driving and pedestrian conditions in the parking areas. Normal wear-and-tear over time, the flooding of Easkoot Creek, and coastal storm surges have damaged pavement and stormwater drainage facilities. 
The 30-day public comment period
begins Wednesday, November 10, 2021 and closes Friday, December 10, 2021
. The park will be utilizing the NPS' Planning, Environment and Public Comment (PEPC) website to share project information and request your feedback.  
You can submit your comments in two ways:
Online via Park Planning website (preferred method):
https://parkplanning.nps.gov/StinsonBeachParkingRehab
Attend the virtual webinar on November 18, 2021, at 5:30 p.m. Click this URL to join:
https://us02web.zoom.us/j/81955560003?pwd=bEQyejBUem8vdzRmZVNmRVF0RnlpUT09
The NPS is committed to encouraging public participation and providing opportunities for communication between the park and the affected community, interested stakeholders, and community residents during the process. Before including your address, telephone number, electronic mail address, or other personally identifiable information in your comments, you should be aware that your entire comment (including your personally identifiable information) may be made publicly available at any time. While you can ask us to withhold your personally identifiable information from public review, we cannot guarantee that we will be able to do so.  
For more information and to view a map of the project area visit the Golden Gate National Recreation Area PEPC project webpage:
https://parkplanning.nps.gov/StinsonBeachParkingRehab
Last updated: November 10, 2021