Fort Mason (page 2/2)
The 1906 Earthquake
On April 18, 1906, San Francisco was hit by a devastating earthquake and within hours, much of the city's downtown was on fire. Turning to the army for help, the city government quickly designated Fort Mason as the city's temporary City Hall and the post's Brigadier General Frederick Funston established a command post at the Fort Mason Commanding Officers' residence. An earthquake refugee camp was established at Fort Mason where soldiers provided food, water and temporary shelter to hundreds of homeless citizens.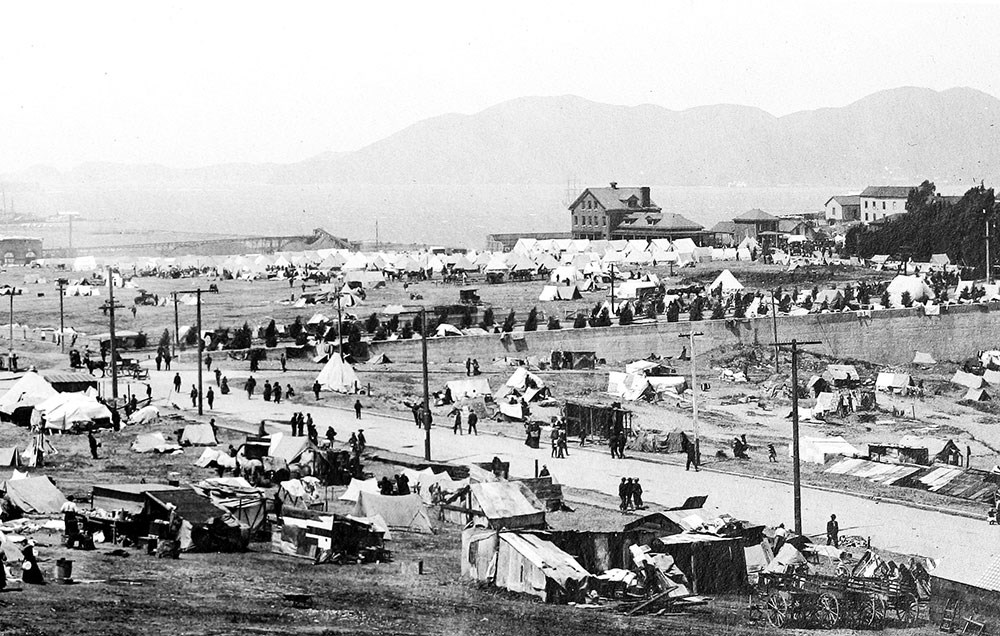 The San Francisco Port of Embarkation
In 1915, the San Francisco Port of Embarkation, which included three piers, their sheds, warehouses, and a railroad tunnel running under Fort Mason, was constructed at what is now known as Lower Fort Mason. With these new facilities, Fort Mason was transformed from a harbor defense post into a logistical and transport hub for American military operations in the Pacific. During World War II, Fort Mason served as the headquarters for the San Francisco Port of Embarkation, the nerve center of a vast network of shipping facilities that spread throughout the Bay Area.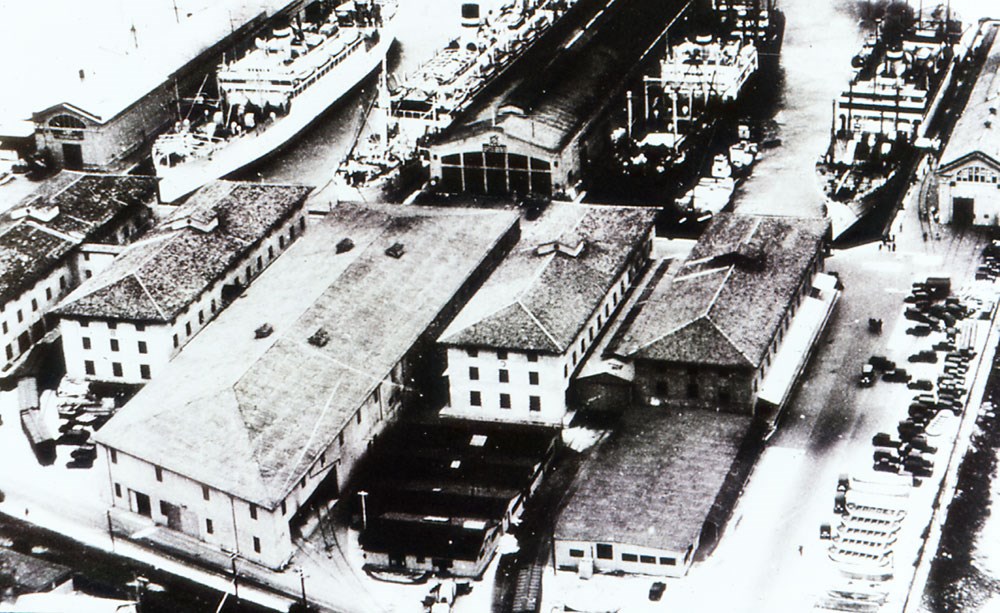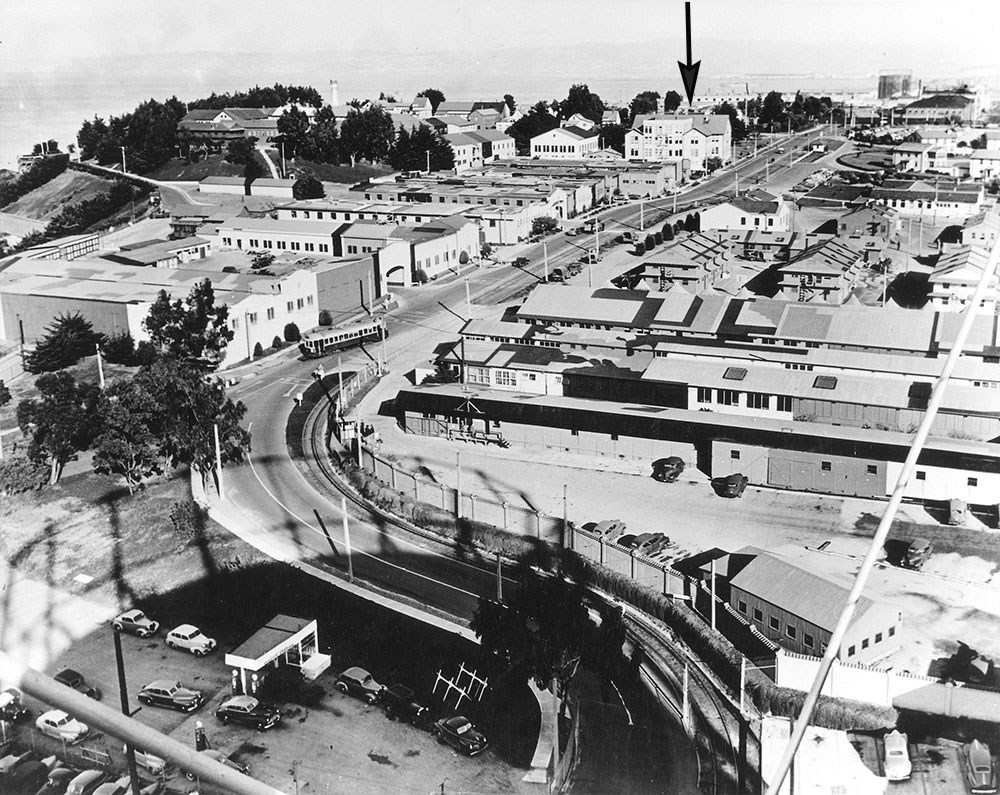 Fort Mason Today: home of Golden Gate National Recreation Area
By the late 1960s, the Department of Defense identified Fort Mason, as well as several other Bay Area posts, as no longer necessary for military purposes. Congressman Phillip Burton championed the idea of creating a new urban national park that would provide recreational opportunities for all citizens. Over many years, the future of the Bay Area surplus military land was the focus of local and national debate. Through much public involvement and political workings, Golden Gate National Recreation Area was created in 1972. The headquarters for the new park was established in the post's original army hospital. As part of the redevelopment effort for the park, many of the underutilized, temporary army buildings were removed to create Fort Mason's Great Meadow, as open space for city's residents and visitors alike.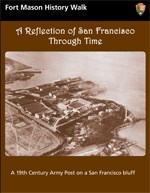 To learn more about Fort Mason, download the self-guided walking tour A Reflection of San Francisco Through Time; A 19th Century Army Post on a San Francisco Bluff (PDF file, 2.4 MB)
Last updated: July 10, 2019