Living with the Land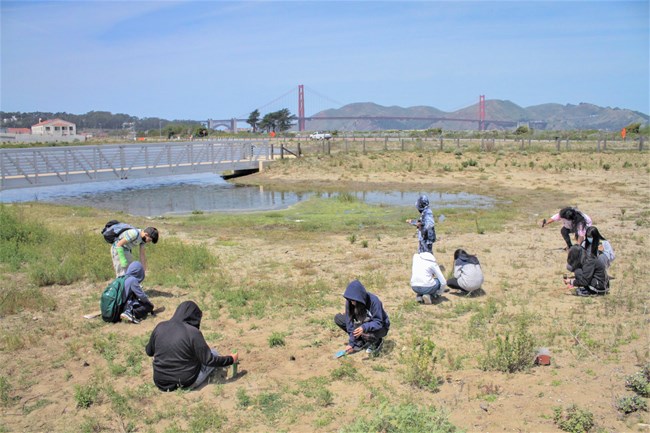 An Environmental Study through Ohlone Worldview

Grade 6

The area called Crissy Field has changed greatly over time, reflecting the differing values of the people who have managed the land. Today, the restored wetland offers a rich habitat and an abundance of learning opportunities.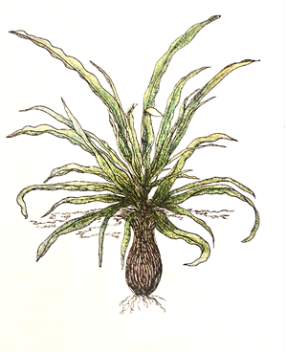 How does culture influence our relationship with the environment?

Living with the Land allows students to explore human relationship with the natural world from the perspective of Ohlone Indigenous knowledge and contrasting western science approaches. By observing the wetland's past and present, students learn about what wetlands provide and how humans impact this habitat.
Program Description
Living with the Land is structured in three parts:
Classroom Preparation – Pre-site classroom lessons are facilitated virtually by NPS staff and the teacher.
Field Session – Students investigate Crissy Marsh to understand human relationship to the land and the health of the ecosystem.
Classroom Assessment – Students have the opportunity to demonstrate what they have learned through writing or illustration.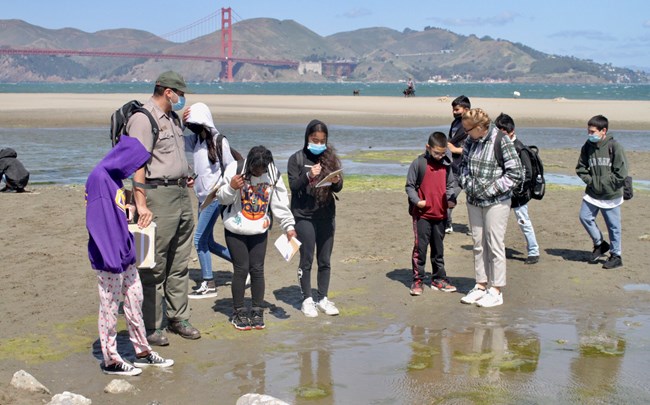 Gregg Castro describes Ohlone values that have been passed down through generations.

Duration:

2 minutes, 9 seconds
Gregg Castro explains the history of California that is often not taught: the treatment of Indigenous tribes, and the lasting impacts.

Duration:

3 minutes, 15 seconds
Last updated: September 22, 2022