Operating Hours & Seasons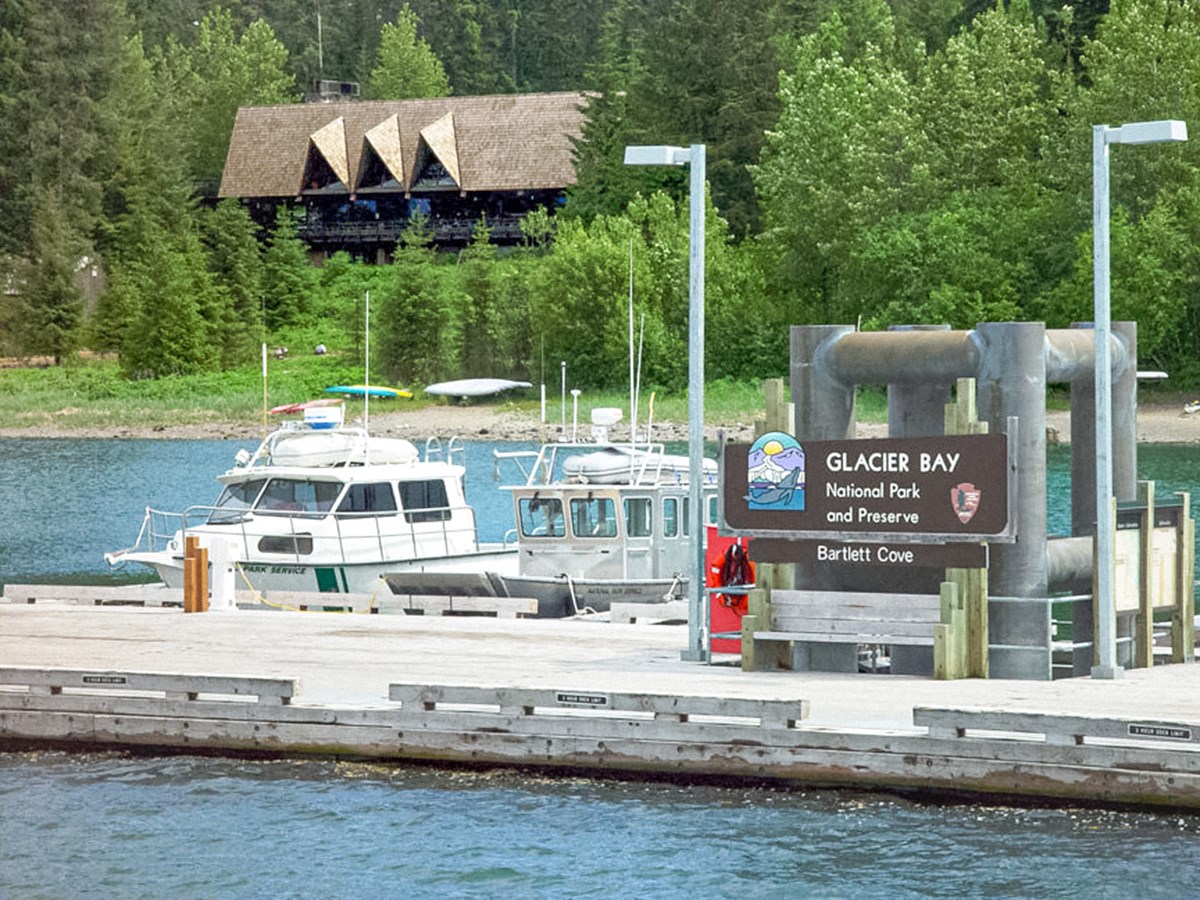 Schedule of events
What's happening?
Glacier Bay National Park and Preserve is open year-round, but services in winter are extremely limited.
Park Headquarters (907) 697-2230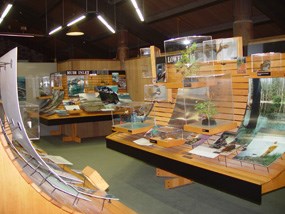 Visitor Center
Located on the second floor of the Glacier Bay Lodge. Open daily from late May to early September. Exhibits and Glacier Bay Lodge front desk are open when the lodge is open, 6 AM to 10 PM, 7 days a week. For the 2022 season, a Park Ranger will be available from 11 AM to 1 PM to answer questions and sell Alaska Geographic books and souvenirs.
Check on the current schedule for daily ranger-naturalist activities.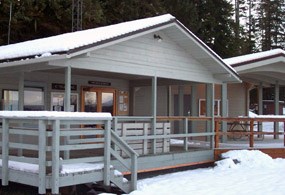 Visitor Information Station - 7 days a week, 7 AM - 7 PM*

The Visitor Information Station (VIS) serves boaters, campers, and more. The VIS is open from May through September. *Note: From 5:30 PM to 7 PM daily, the front desk may not be staffed- head to the exterior radio room door and knock for assistance. From September 5 through the end of September, hours will change to 8 AM - 5 PM daily.
The Visitor Information Station (VIS) is located at the head of the public-use dock in Bartlett Cove. It offers information, permits and orientations for campers and recreational boaters in the park. Maps and nautical charts are available. Facilities include public rest rooms, potable water, trash and recycling containers. (907) 697-2627


Last updated: July 26, 2022