Have Fun and Stay Safe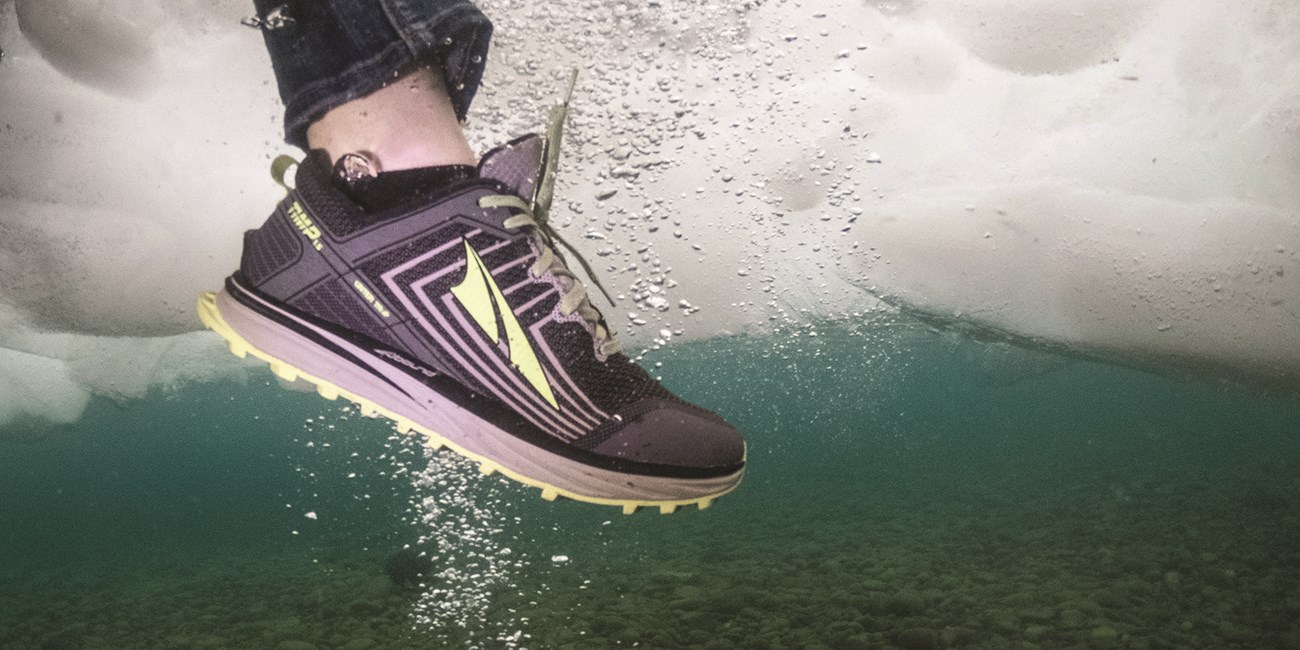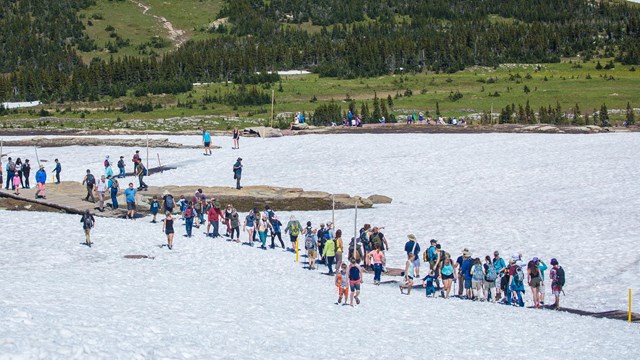 Tips for Dealing with Crowds
May through September is the busiest time of the year in Glacier National Park. Within that, July and August are the busiest of all.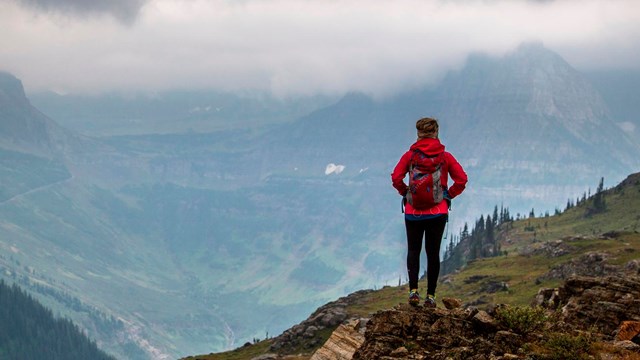 Leave No Trace
We all have a responsibility to reduce our impact on the places we love.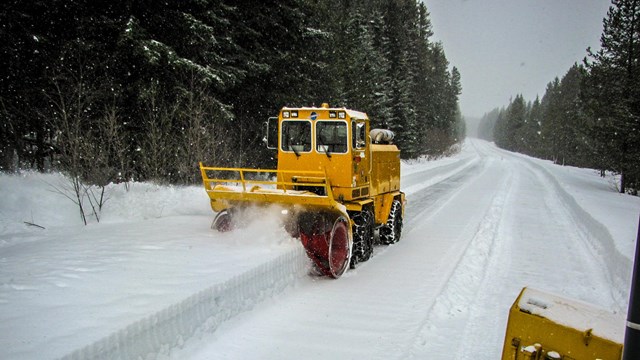 Current Conditions
Conditions are constantly changing. Check here for updates on which roads are open for driving, hiking, and biking.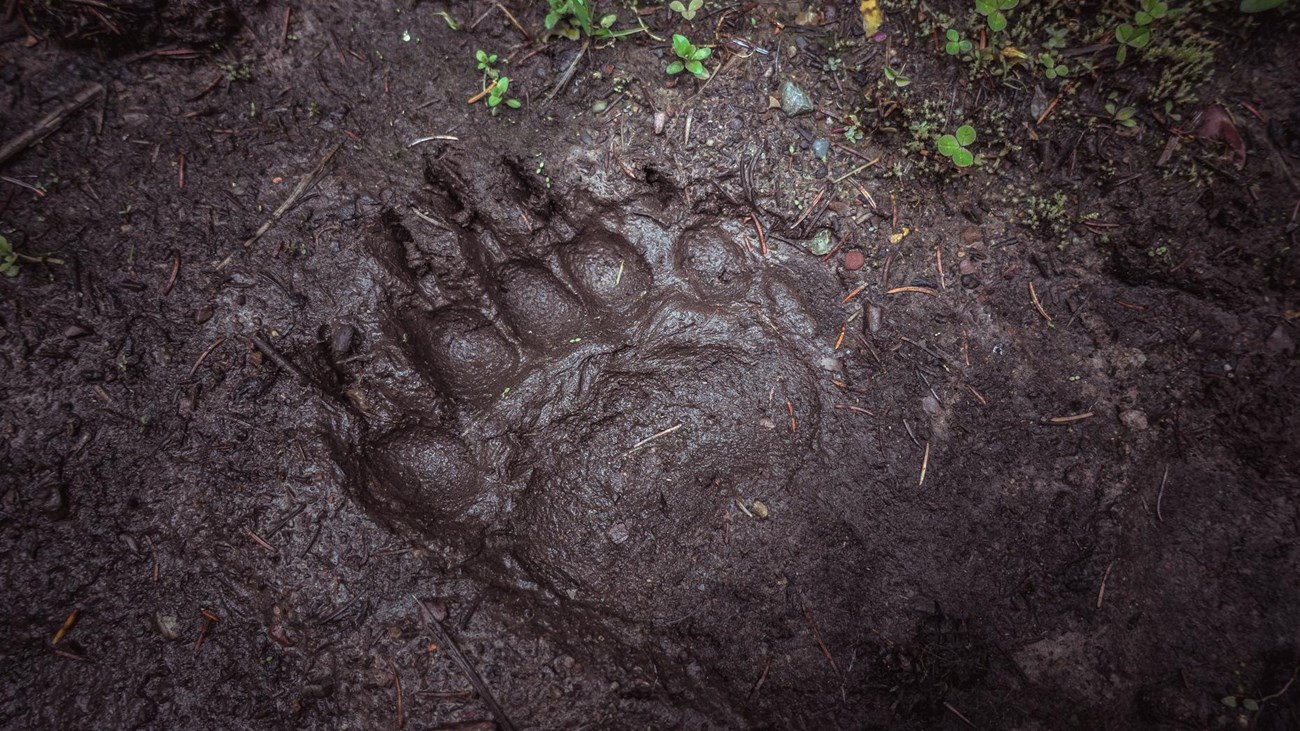 Bear Safety
Are you ready to encounter a bear?


Last updated: October 31, 2021