Have Fun and Stay Safe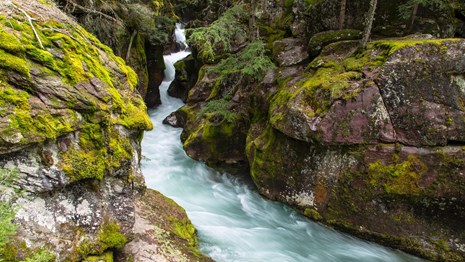 Water
Water is the number one cause of fatalities in Glacier National Park. Please use extreme caution near water.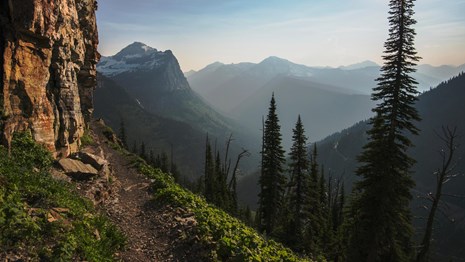 Steep Terrain
Many accidents occur when people fall after stepping off trails or roadsides, or by venturing onto very steep slopes.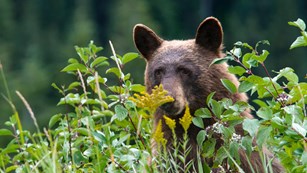 Bears
An icon of wilderness, Glacier is home to large numbers of both black and grizzly bears.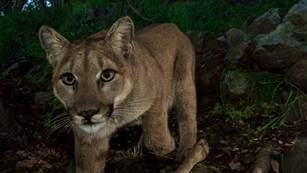 Mountain Lions
Take precautions to protect you and your children from an accidental encounter.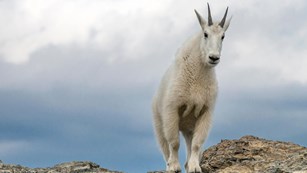 Other Wildlife
Always enjoy wildlife from the safety of your car or from a safe distance. Do not approach wildlife to take photographs.


Last updated: May 16, 2018