News Release
Glacier National Park Will Seek New Alternatives for Next Season's Shuttle Service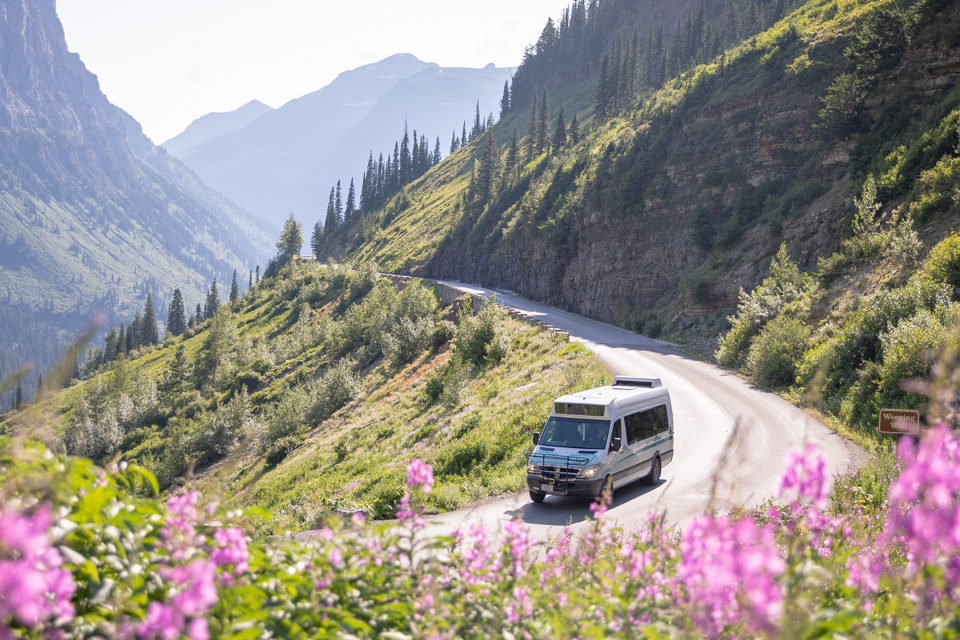 News Release Date:
December 11, 2019
Contact: Gina Kerzman, 406-888-5838
West Glacier, Mont. – Glacier National Park Superintendent Jeff Mow announced today that the park's management is pursuing options for providing shuttle service during the 2020 summer season.   
Flathead County Eagle Transit has been operating the shuttle service under a cooperative agreement with the park and the State of Montana since 2007. After two months of discussions with national, regional and local park officials, Flathead County Commissioners voted on December 11 to terminate their cooperative agreement to provide the service. The shuttle service typically runs in July and August, weather permitting.  
"We take seriously Flathead County's concerns and thank them for their hard work and dedication to partnering with us to provide the service for the past thirteen years," said Mow. "Learning about the challenges our partner faced made us realize that we need to explore new models for our transit-system operations. The cancellation of the agreement provides us with an opportunity to develop the next generation of the system. Now is the time to reset and think about what makes sense for the future."  
The National Park Service established the park's transit system to reduce vehicle congestion during the years-long rehabilitation of the Going-to-the-Sun Road that began in 2007. That rehabilitation is now complete. The park is currently engaged in a planning effort through its Going-to-the-Sun Road Corridor Management Plan that explores opportunities to expand its shuttle system. This planning effort is an important incremental step in reviewing shuttle system operations and financial sustainability into the future.  
Visit the National Park Service's
 Planning, Environment and Public Comment
 webpage to see the complete Going-to-the-Sun Road Corridor management plan.
Last updated: December 11, 2019