News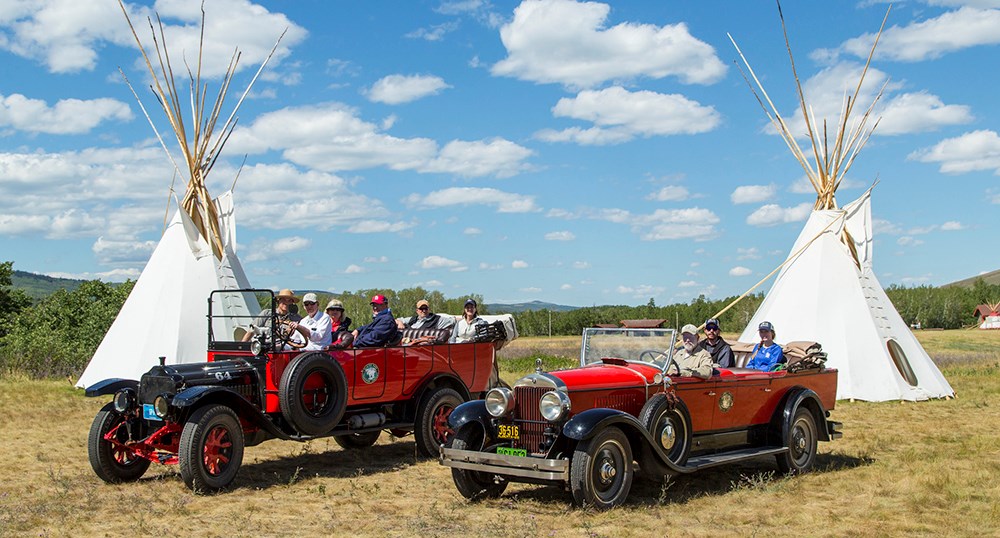 What's the Best Way to Stay Connected?
Glacier National Park provides a few different ways for you to stay connected to what is happening in the park. These options allow for maximum efficiency and allow you to choose how you want to be informed, and how often you want to be informed.
News Releases
Read the latest press releases.
Press Kit
Explore all sorts of background information on Glacier National Park.
Contact Public Affairs
For news media related questions, please contact our Public Affairs Officer.
Social Media
Follow the links below or check out our other social media outlets.

Sperry Chalet Updates

Twitter
Up-to-date information about road status', social events, and press releases are tweeted as they happen.

Facebook
Current photos, special park programs, and up-to-date information are posted to the park's page daily. You can also share your photos, memories, and park experiences with us.

Flickr
High Quality images are available for download and added throughout the year. Please credit the photographer and the National Park Service.

Last updated: July 21, 2021