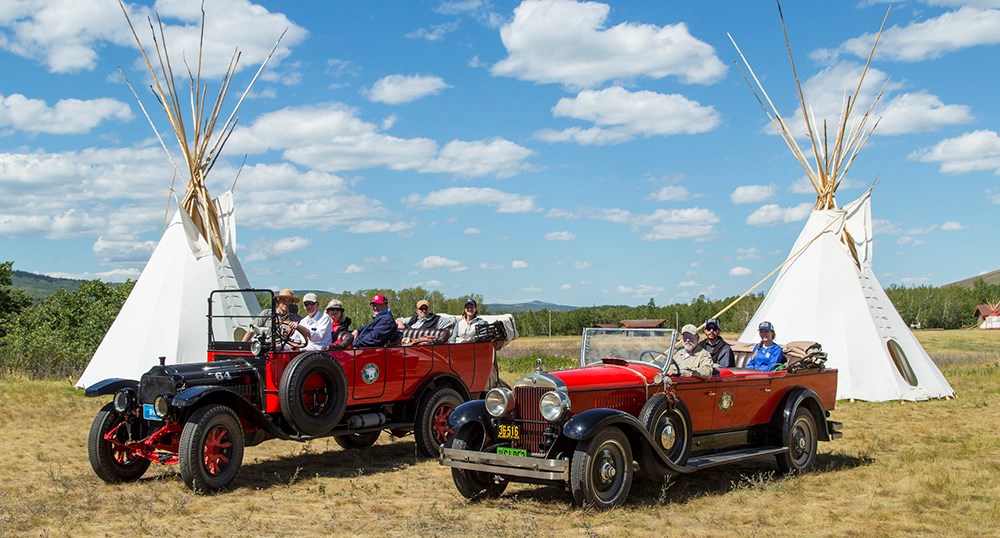 What's the Best Way to Stay Connected?
Glacier National Park provides a few different ways for you to stay connected to what is happening in the park. These options allow for maximum efficiency and allow you to choose how you want to be informed, and how often you want to be informed.
News Releases
Read the latest press releases or find old articles in the archive.
Press Kit
Explore all sorts of background information on Glacier National Park.
Contact Public Affairs
For news media related questions, please contact our Public Affairs Officer.
Social Media
Follow the links below or check out our other social media outlets.

Sperry Challet Updates