Virtually Explore George Washington Birthplace NM
Virtual Self-Guided Tour
Explore the park from the comfort of your home using the virtual self-guided tour.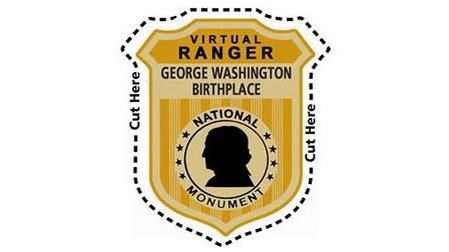 Virtual Junior Ranger Activities
Discover more about the park and George Washington through activities and earn the Virtual Junior Ranger Badge.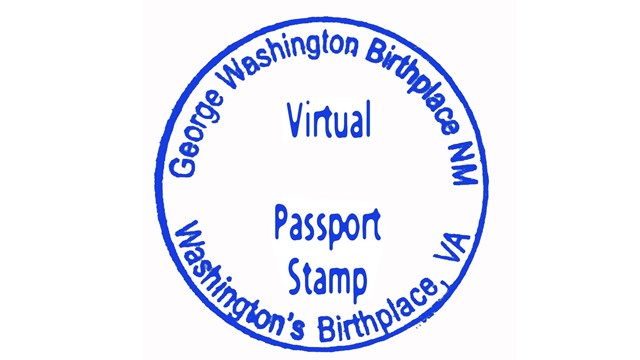 Virtual Passport Stamp
Have you visited the park website? If so, remember to get your virtual passport stamp!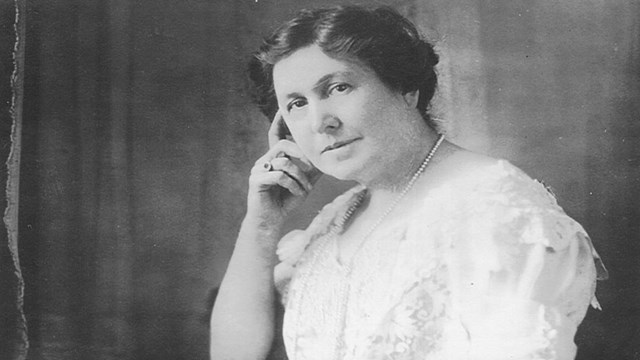 People
Discover the stories of the people who impacted the land.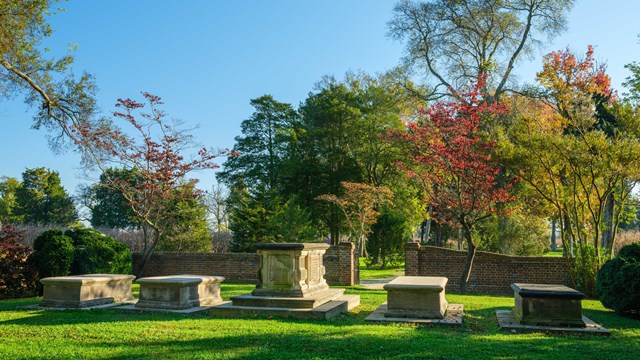 Places
Learn about the history of the different places in the park.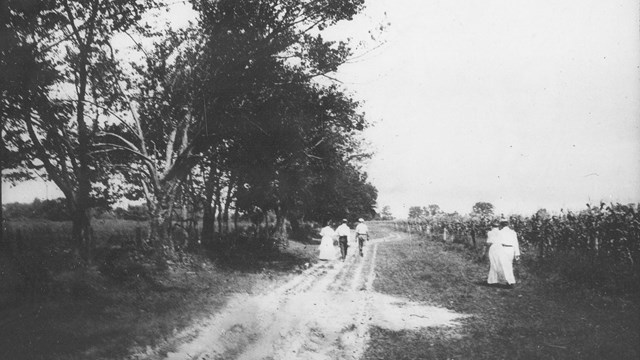 Stories
Read about the stories and history of the park.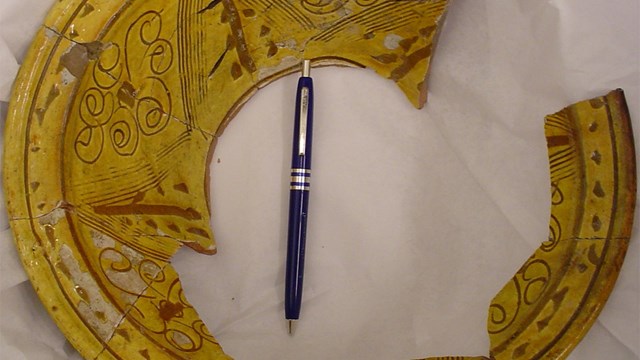 Collections
The museum collection documents the cultural and natural resources of the park.
Nature at the Birthplace
Learn about the natural resources found in the park.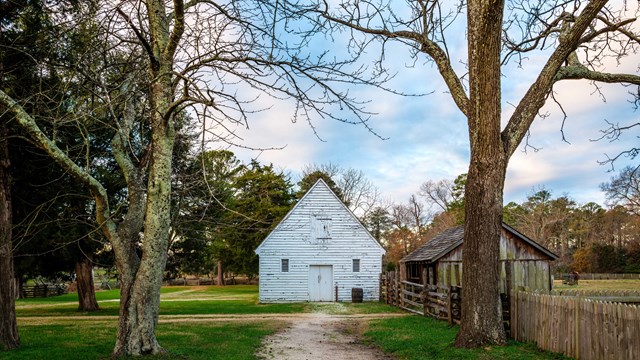 Photos & Multimedia
Browse our photo collection and videos to discover more about the park.
Last updated: August 31, 2021