Maps
Toggle between two maps with different features— "Brochure Map" and "Park Tiles" —on the top left corner of the map.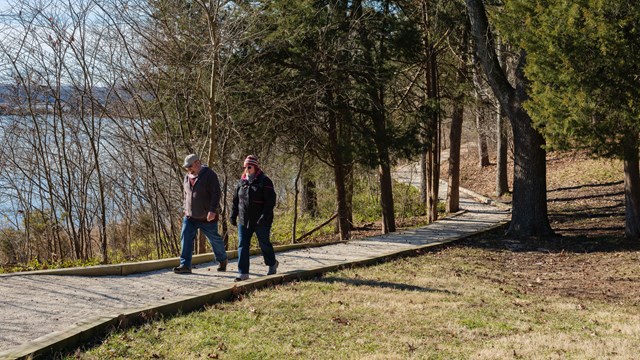 Things to Do
Explore the various recreational opportunities at the park.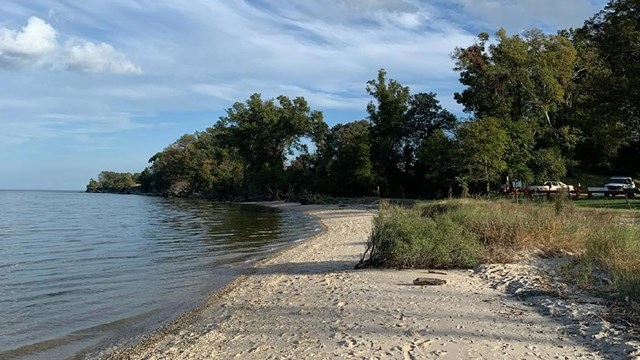 Places to Go
Discover the different places in the park to visit.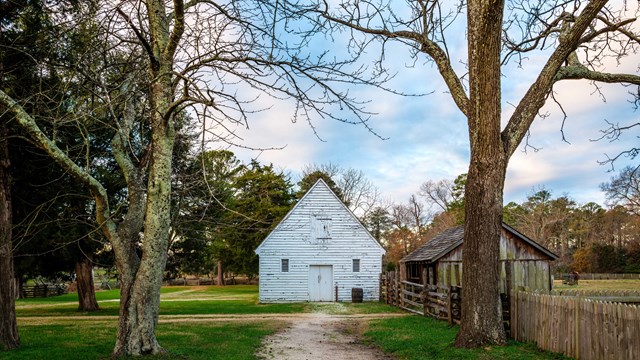 Photos & Multimedia
Browse our photo collection and videos to discover more about the park.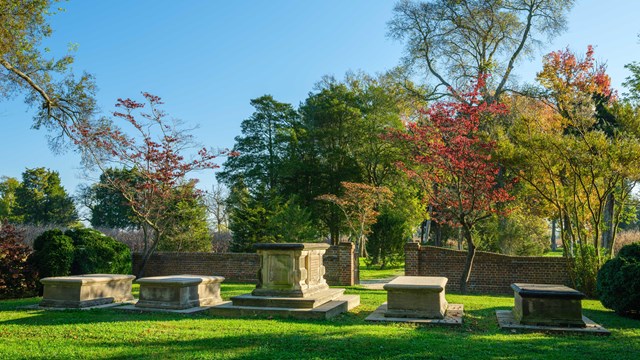 History & Culture
Learn about the people and places from the past.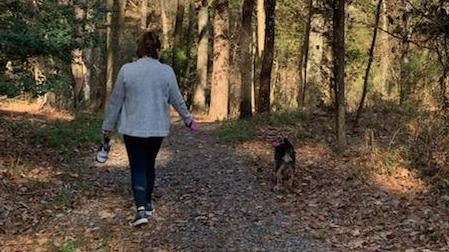 Pets
Discover the pet-friendly areas within park boundaries.


Last updated: March 28, 2021