Fees & Passes
There is no fee to visit the park.
Senior and Annual passes that cover entry into more than 2,000 Federal Recreation areas are not available at George Washington Birthplace National Monument. Visitors hoping to purchase passes should click on the America the Beautiful Passes link to learn more about the passes, to find the nearest location to obtain one, or to purchase one online (a processing fee is added to online pass purchases.)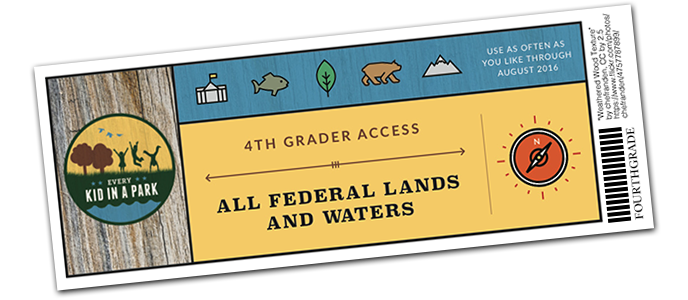 The Every Kid Outdoors initiative allows every fourth grade student and his or her family to visit over 2,000 federal lands-such as national parks, national forests, and national wildlife refuges-for free!
A new voucher is now available for 4th grade students until August 31, 2022!
Last updated: September 28, 2021