Calendar
Following guidance from the CDC and state and local public health authorities, all special events at George Washington Birthplace National Monument have been cancelled.
Search Filters
By Park
By State/Territory
By Event Type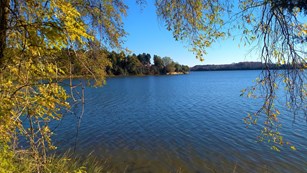 Current Conditions
Check important information regarding our phased approach, alerts, and closures.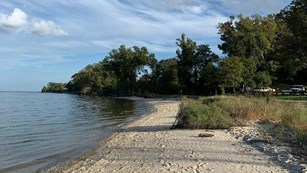 Places to Go
Discover the different places in the park to visit.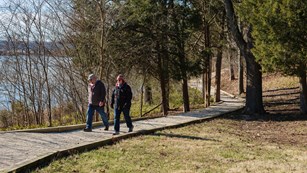 Things to Do
Explore the various recreational opportunities at the park.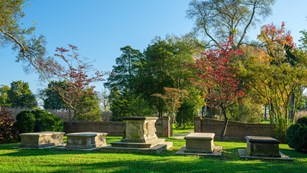 History & Culture
Learn about the people and places from the past.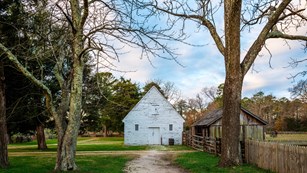 Photos & Multimedia
Browse our photo collection and videos to discover more about the park.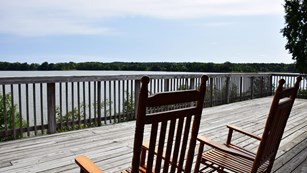 Management
Find out about the regulations and policies that guide park management decisions.


Last updated: March 28, 2021