Learn About the Park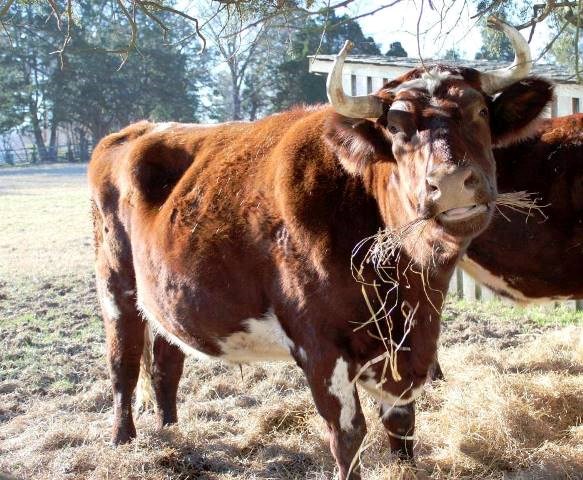 Where was George Washington born?
Was he the first Washington born in the colonies?
What is a memorial farm?
Why is this national park labeled as a national monument?
To find the answers to these questions and to learn more about George Washington and his connection here, click the links on this website.
Or come experience the park first hand and ask a ranger!
Last updated: June 16, 2015