For Kids
Explore. Learn. Protect
Discover opportunities for kids and teens to become involved at George Washington Birthplace National Monument. Learn about the unique things that make this park so special! Tell others what you have learned!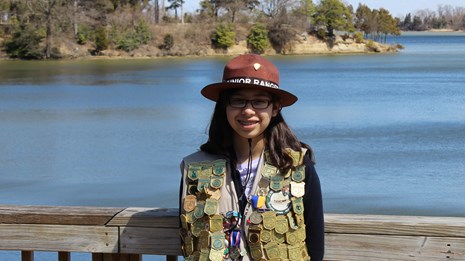 Be a Junior Ranger
Learn and explore Junior Ranger opportunities!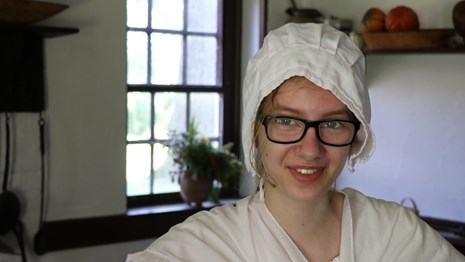 For Teens
Find ways for teens to be involved at the park.


Last updated: May 18, 2020