Leasing in the Brandywine Valley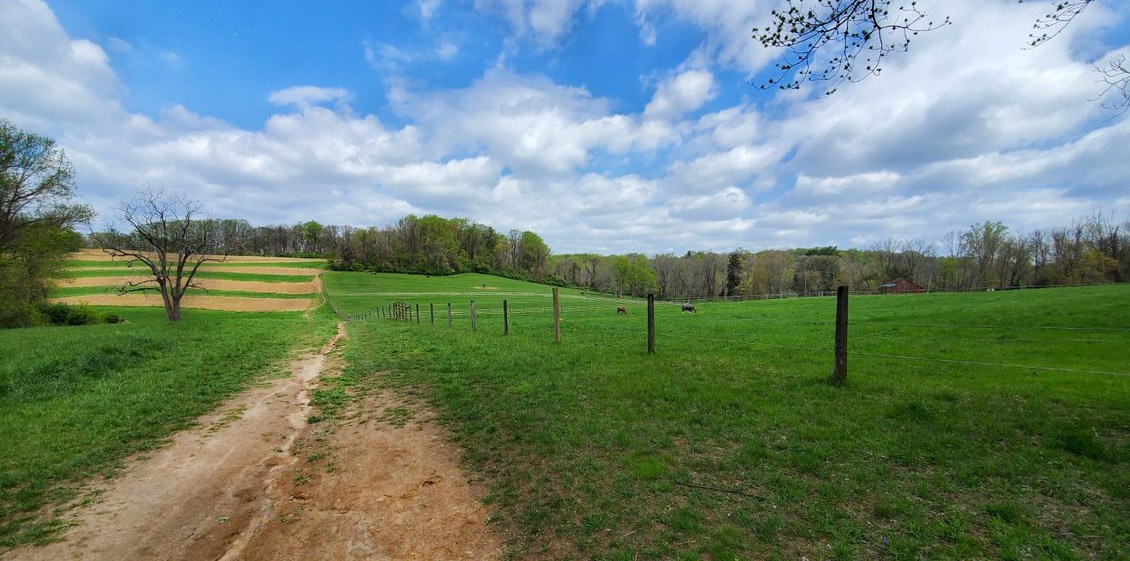 Agricultural use in the Brandywine Valley dates back to the eighteenth and early nineteenth centuries when grain farming was prominent, and as a result grist and flour mills flourished. The mills took advantage of the ample waterpower from Beaver Creek and the Brandywine Creek to convert grain into more easily transportable and marketable flour or meal that would be provided to Wilmington shippers in the Delaware River. Eventually, competition from the vast Piedmont and Great Valley grain belt, and later grain and flour production in the Midwest, removed the flour market from Wilmington and local producers.
For a building or a piece of land to become part of the National Park Service, it must be nationally significant. The unique moment in history, described above, offers insight into how agricultural activities in the Brandywine Valley played a role in the Industrial Revolution within the United States. When the park was first established under presidential proclamation as a National Monument, the legislation stated that our goal is "to preserve Woodlawn [now called Brandywine Valley] consistent with William Poole Bancroft's vision of a rural landscape accessible to the public for their health and well-being." A rural landscape is not a landscape free of leases or agricultural uses. As leasing of these lands took place before the NPS stepped in, we continue its historic legacy today.
Frequently Asked Questions:
Below are a series of frequently asked questions that may help you further understand leasing at First State National Historical Park.
The National Park Service provides for leasing of historic as well as non-historic properties in park areas. A lease authorizes any activity not permitted by a concessions contract or commercial use authorization. All leases must provide for fair market value rent as determined by an appraisal. Reinvested net income funds: 
Capital improvements of the historic properties 

Park infrastructure 
The Brandywine Valley units consists of more than 1,300 acres containing more than 60 buildings and ruins that needs to be maintained. By entering a lease, First State NHP can have their employees focus on other park needs such as community outreach, education, and trail maintenance. Meanwhile the lessee helps maintain the buildings and subleases while consulting with the NPS. Simply put, leasing is preservation.
Learn more about how parks enter a lease.
Leasing federal lands and buildings allows the park to ensure that the agricultural fields and buildings are properly maintained. Agricultural leases prevent the many fields in the park from going fallow while also keeping the tradition of farming relevant. Residential leases provides for occupancy, upkeep and preservation as well as revenue from lease payments that are put back into maintaining the buildings.
The NPS is continuing to learn about 1,367 acres that was donated since 2013, which includes the most recent land donated in 2021. For us to learn more, we need to create better maps. The public may see additional land boundary staking soon as mapping is updated.  
Last updated: February 8, 2022